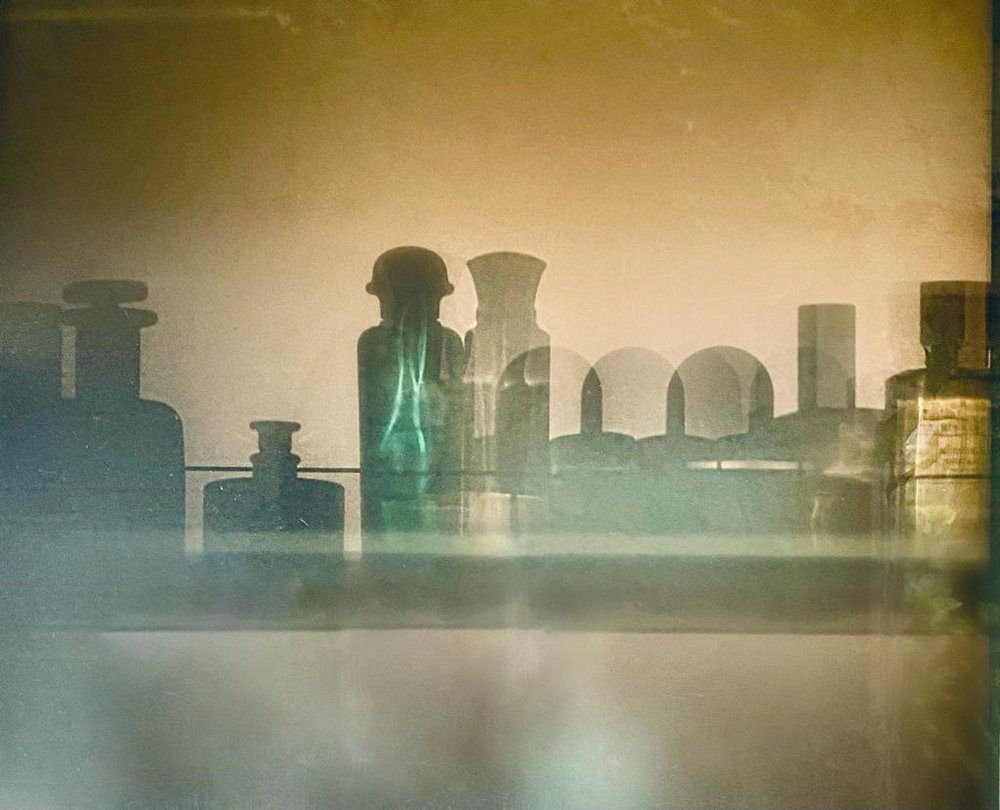 People always want to know which products are in my kit, the latest makeup brands I love, the skincare products that I reach to time and time again. I love sharing my top tips with you all on this site and on Instagram and now it's easier than ever for you to try out some of the products that I recommend. I've teamed up with Shop My Shelf to create edits of my favourite skincare buys and makeup picks so that you can build your own kit to be just as effective as mine. I'll be adding edits by theme as well as making special posts for celebrity looks so that you can recreate them for yourselves.
SHOP MY SHELF
I know that since you're here and reading this, you have a real love for beauty and the latest trends and products being talked about in the industry. One of my favourite parts of my job is trying out all the latest releases and getting a first look and try of skincare and makeup innovations. I never recommend anything to you that I don't love, and now I can keep all these recommendations in one place for you. If you go to my page on Shop My Shelf, you'll find edits arranged by occasion (eg sport-friendly skincare) and if you click on the posts tab you'll find the celebrity looks that I've compiled, so you can find the exact products I used to get the look yourself.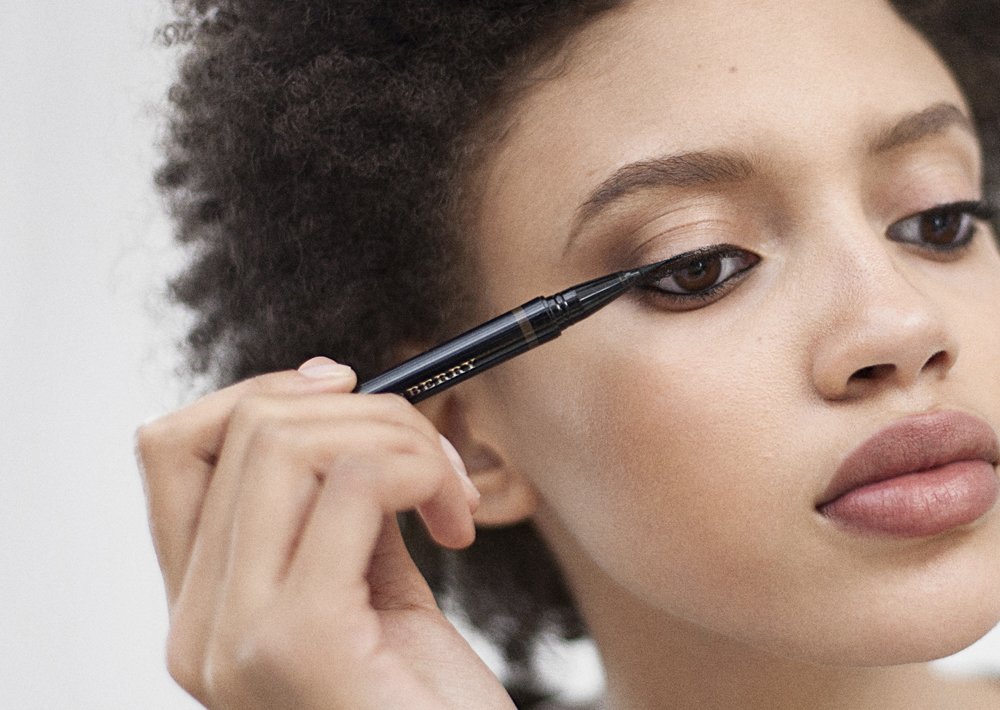 I answered an exclusive Q&A for Shop My Shelf where I talk about how I got into my job and what I love most about my work, and also highlight a few of my favourite picks. You can read the whole Q&A for yourself, but in the meantime, here are five of my kit essentials you can shop right away.
THIS POST CONTAINS AFFILIATE LINKS
My Kit Essentials





…& you can shop every product I mention in the Q&A on this collection page. Simple, right?
If you have any edits you'd like me to put together next, please let me know!
READ NEXT: How To Look Good In Photos | Wedding Makeup: Top Tips
© Wendy Rowe. All Rights Reserved.