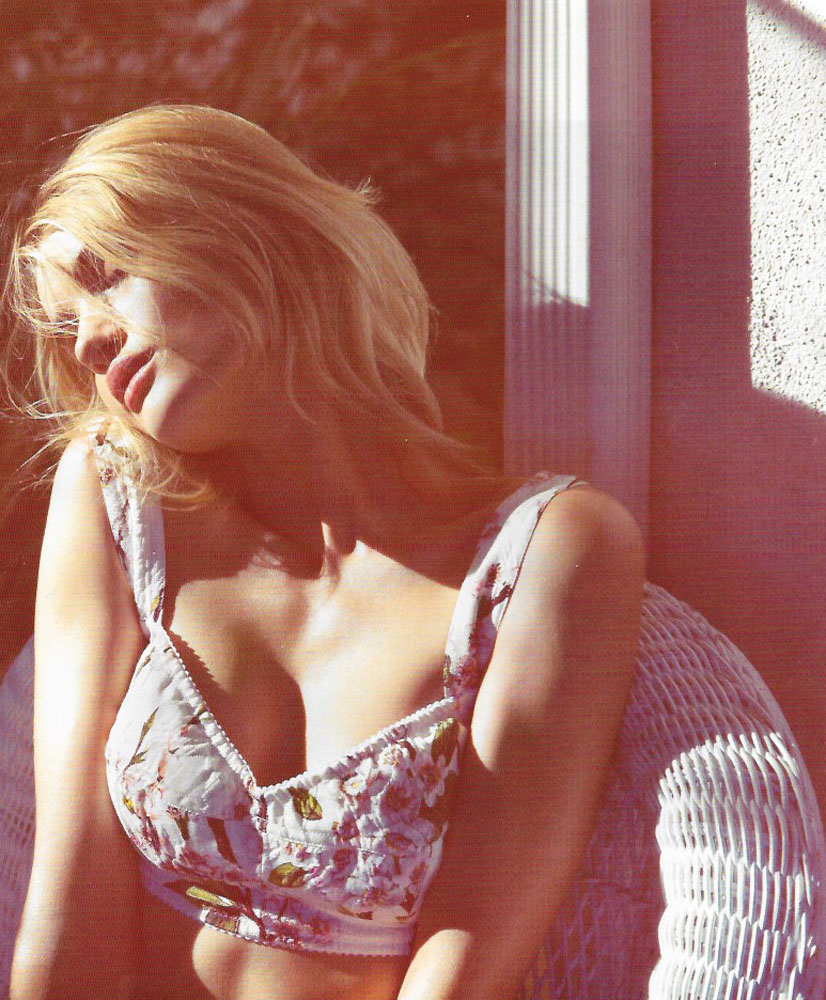 Rosie for Autograph at M&S launched earlier this year, containing over 50 products and a set of 4 brushes. Just as you might expect, the collection includes the staple products that you can use to easily and effectively create Rosie's signature look – bronzers, highlighters, cream blush, a lash lengthening mascara, as well as flattering taupe-y bronze eyeshadow colours.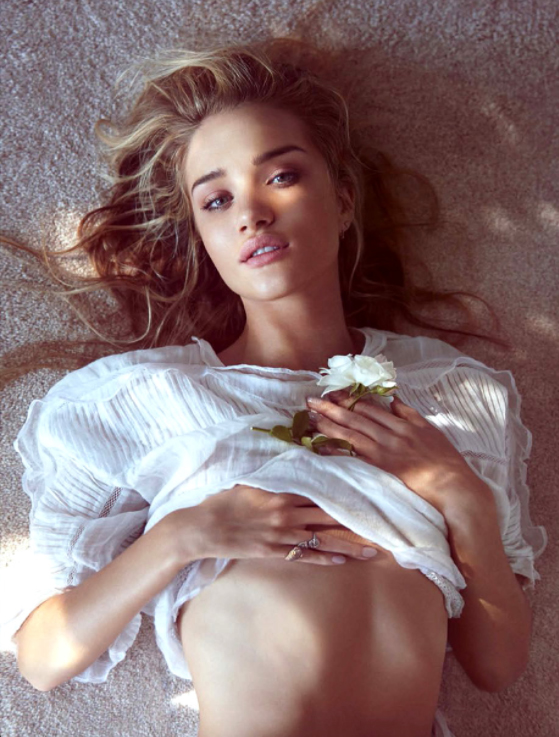 After over a decade of working as a model, I have been fortunate to have access to some of the best products in the industry. From this, I've been able to define my own 'look' and get a strong understanding of exactly what works to achieve it – and what doesn't! When it comes to my own make up, I like to keep things simple; 'pretty natural' is my go-to look and I wanted my own collection to reflect this and make it easy for others to achieve the same.

Rosie Huntington-Whiteley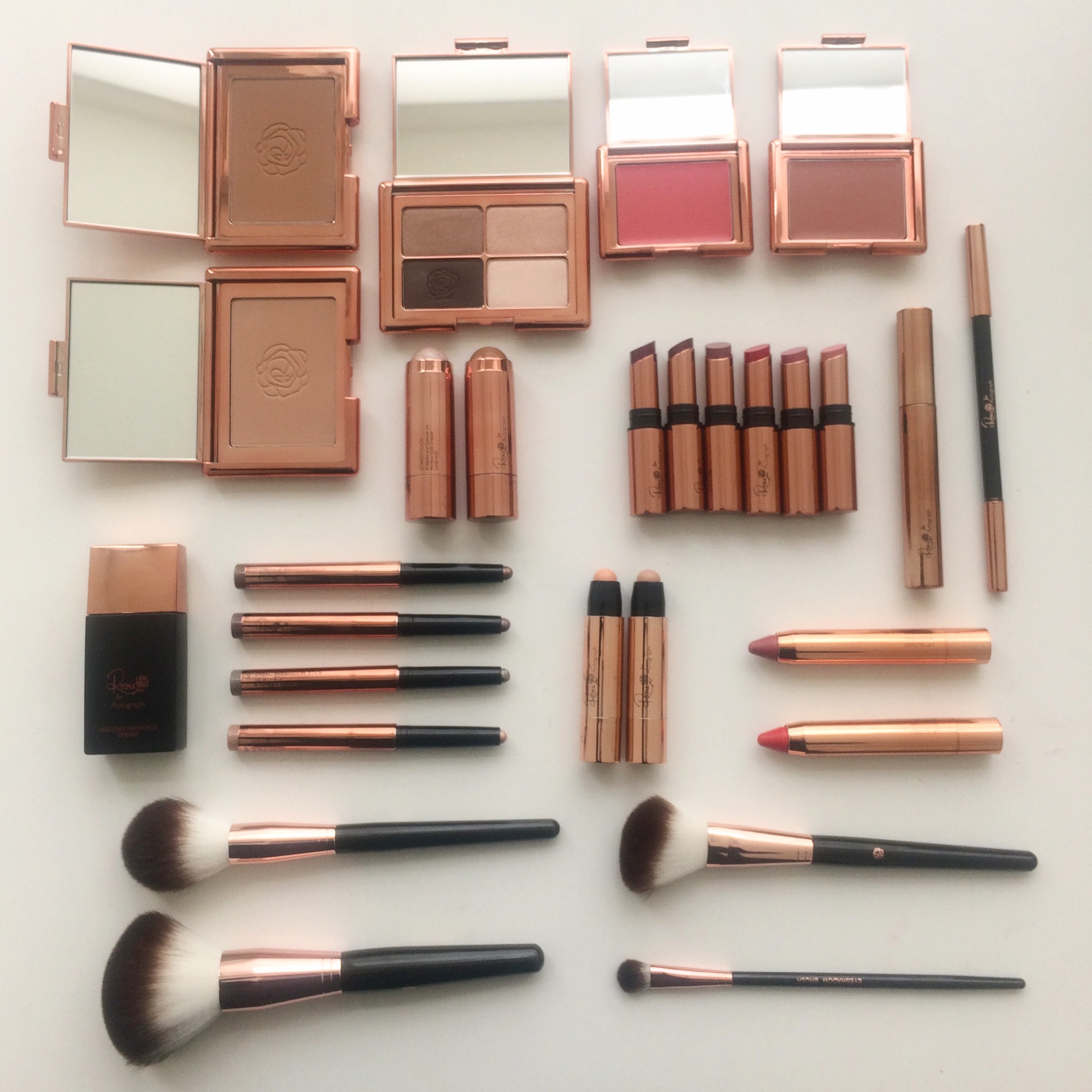 Newly launched this September is a new addition to the range: Rosie's Lip Shine lipstick edit – highly pigmented glossy lipsticks in a range of 6 shades inspired by red carpet glamour – I love the Sweetie Darling shade.
I love that the Rosie range is lightweight enough to carry in a handbag and also fairly affordable – with the makeup starting from £10; it makes it accessible to all and enables busy women on the go to have their own little bit of Supermodel luxury. The textures are great – really easy to use and the shades are very wearable for everybody so it's a good collection to try if you want an affordable way to freshen up your look at any age.
Here are a few of my favourites: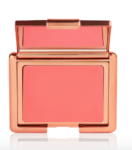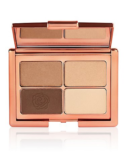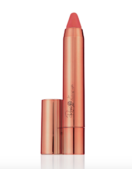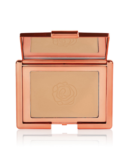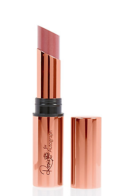 © Wendy Rowe. All Rights Reserved.