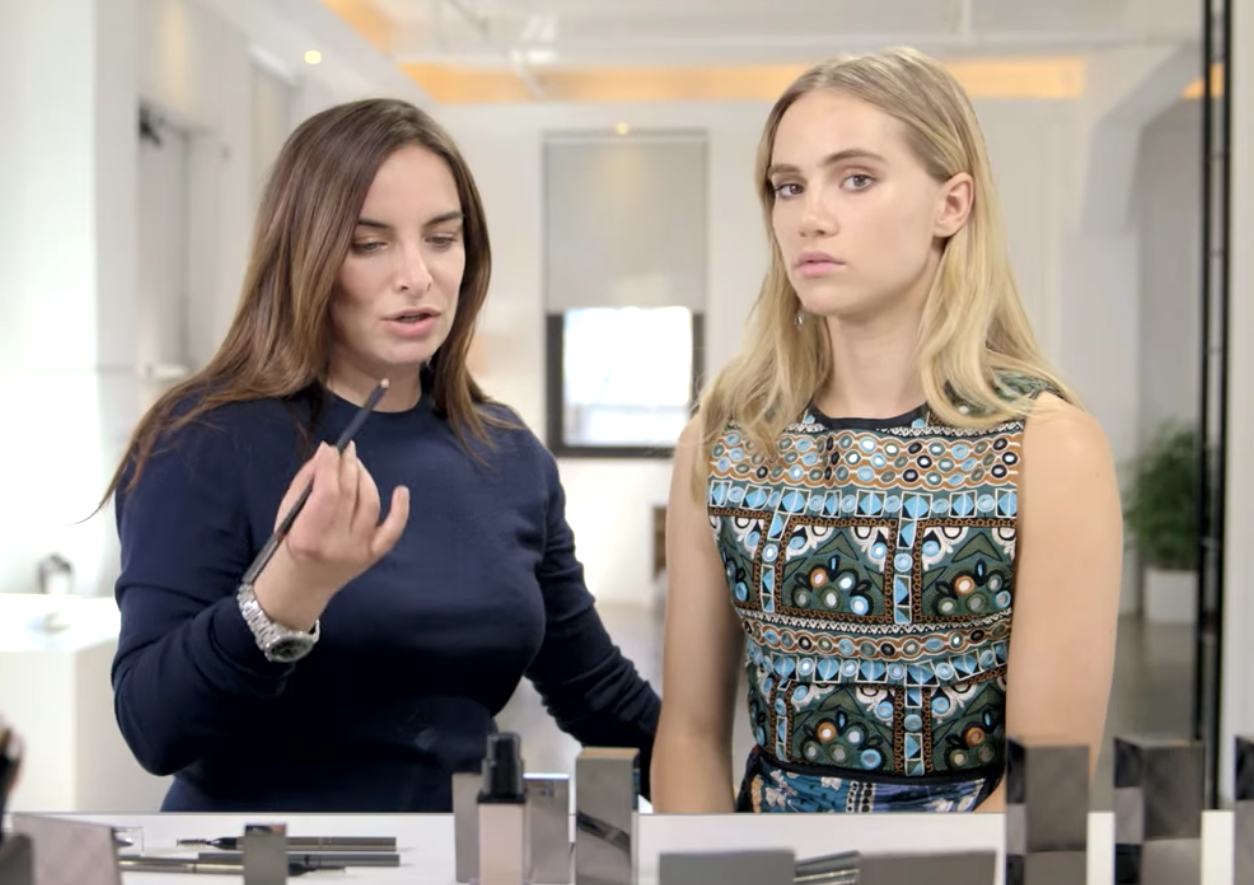 I don't know about you, but for me colder weather is a cue for bolder makeup looks. This season we're seeing richer tones coming through – with deep lived-in jewel tones for eyes, rich reds and berry tones for lips – and always flawless, softly sculpted skin. I used Burberry products to create this simple but super-pretty look that's perfect for evening. Keeping the eye simple means we can pull focus on the rich red of the lip – and the eye doesn't compete for attention – ensuring the look feels completely fresh and modern.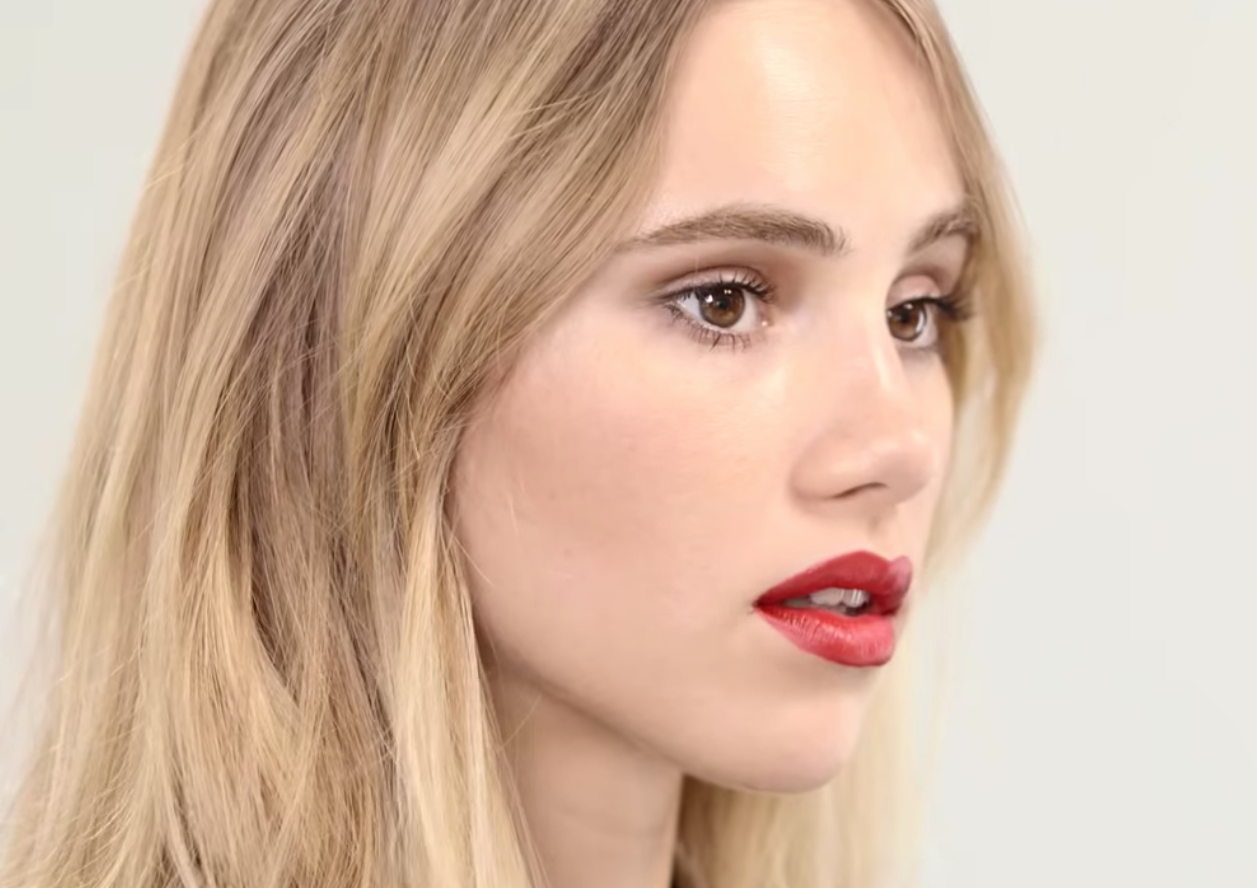 But perhaps the most exciting part of the look for me is the Face Contour pen – it's brand new at Burberry, and available to buy now. I've been using my prototype for months after finally getting the texture, shape and colour just perfect (it's available in two neutral shades), and I'm so excited to share it with you. Everyone I've used this on – from Suki to Cara Delevigne and Sienna Miller – has absolutely loved the subtle chisel effect it gives to cheekbones, without that trashy, overdone look of some of the contouring products on the market. I also use it to give the eye socket a bit of definition and added drama. Do yourself a favour and grab one of these – I might be biased but I think it's the best contour product there is, and couldn't be without it.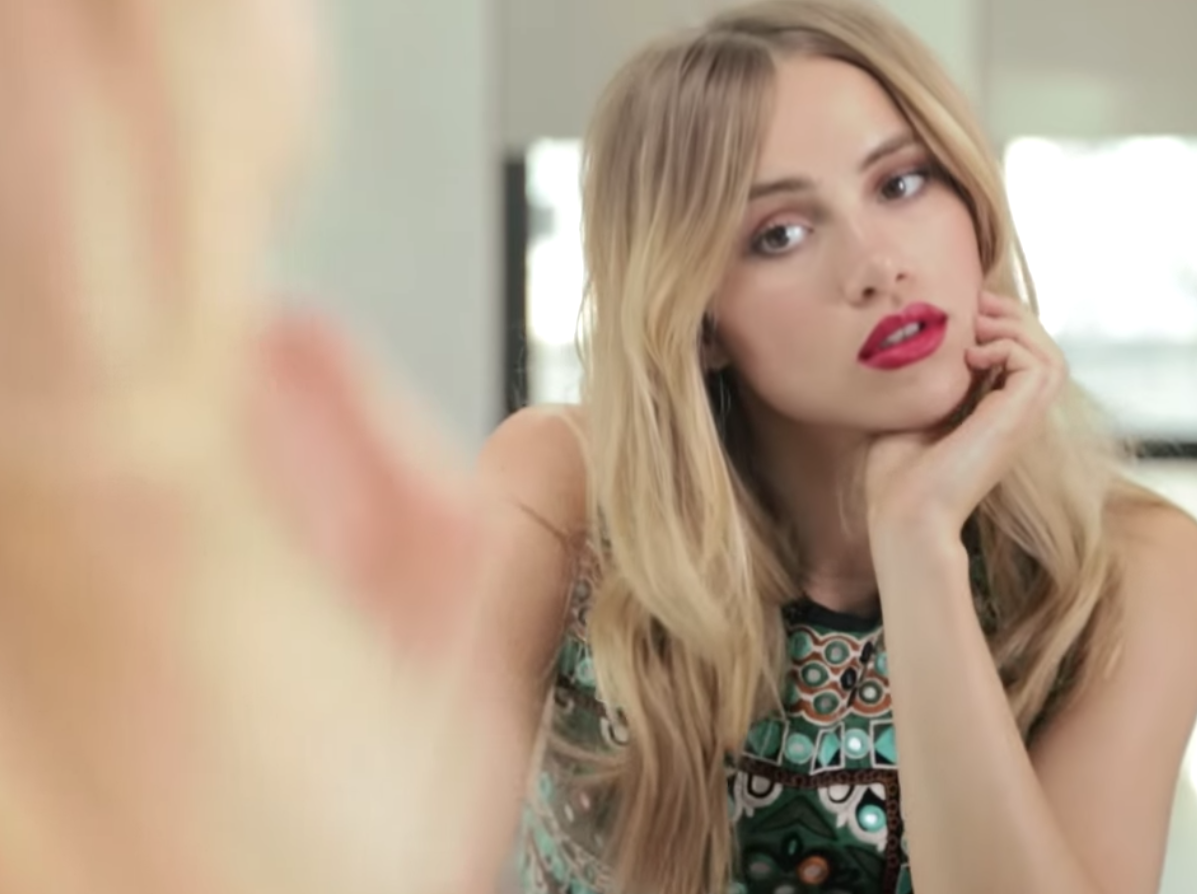 Watch the full video here…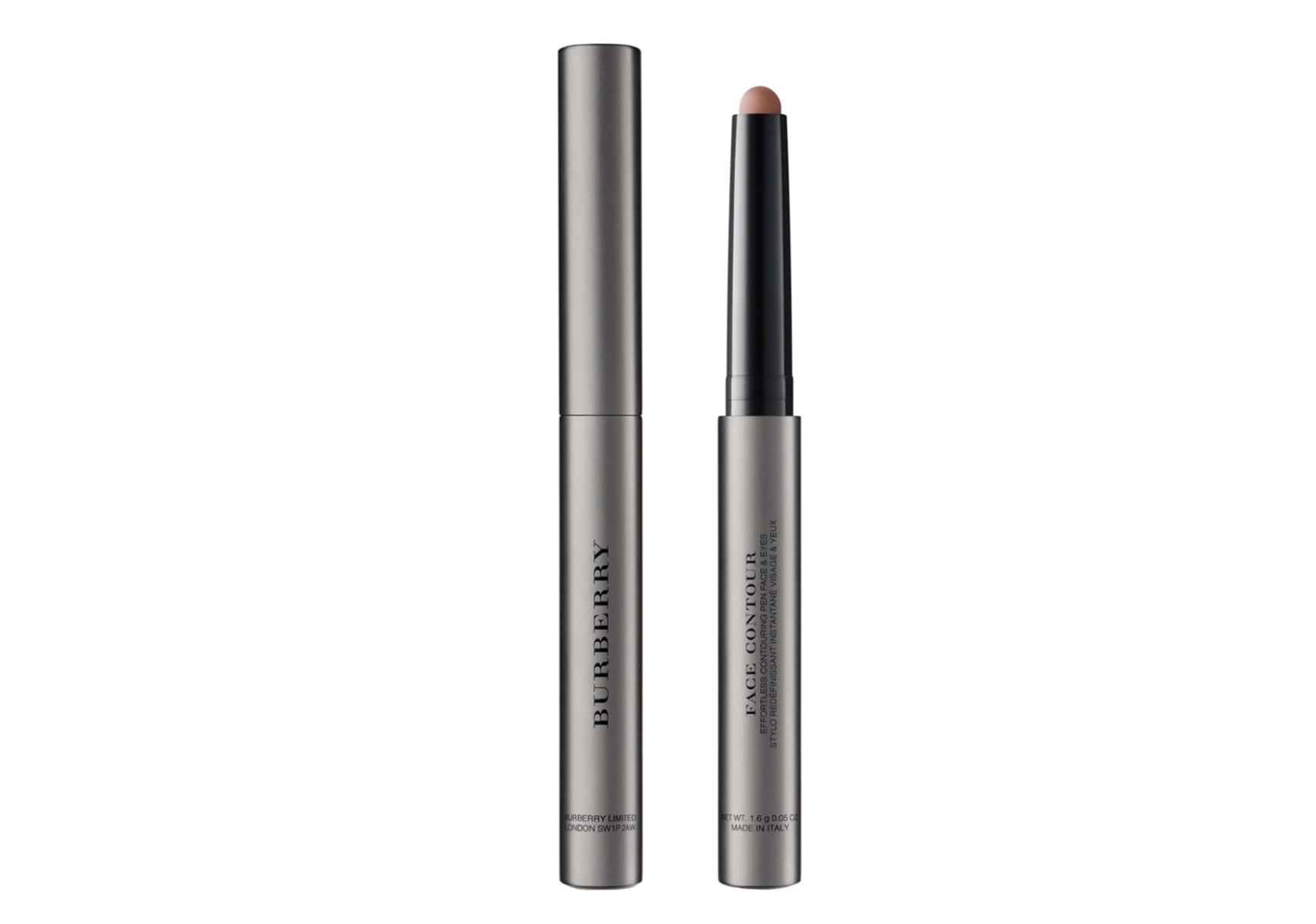 Star product…
Burberry Face Contour
Available in medium and dark shades, this handy contour pen is all you need for a subtle, modern look. Use it anywhere on the face that needs a bit of sculpted definition.
© Wendy Rowe. All Rights Reserved.