I love Burberry's new Liquid Lip Velvet and campaign star, Iris Law has the perfect face for showing it off! Iris is a gorgeous girl inside and out; it was so much fun to work with her on the campaign. I love these candid behind the scenes clips, which accompany the main campaign images – they really capture Iris' beauty and spirit.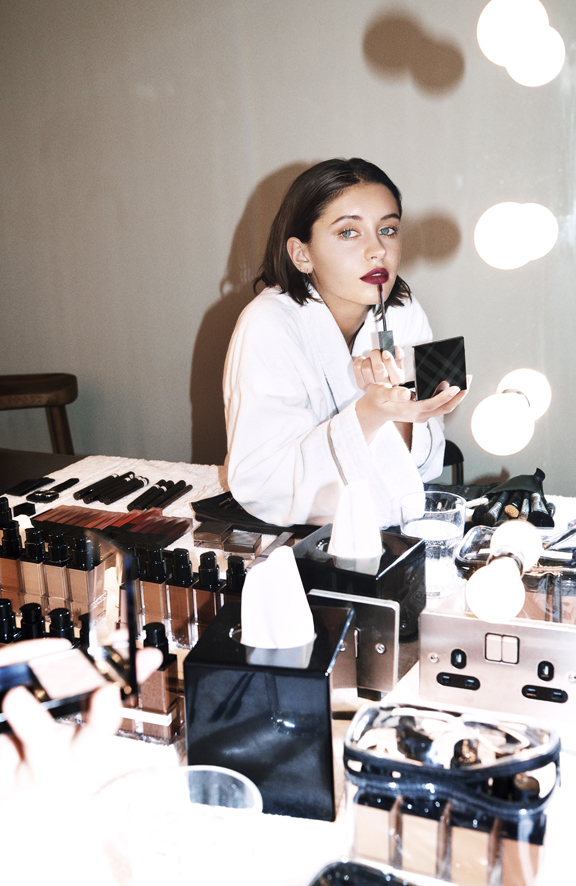 Burberry's new Liquid Lip Velvet is the perfect matte lip product and already a firm staple in my kit. Unlike a lot of matte textures, which can be very drying and uncomfortable to wear, the Liquid Lip Velvet has a whipped cream texture, which has been specially formulated to give it a comfortable, lightweight feel on the lips with a velvet matte finish.
The formula is really highly pigmented, which means that you can use it to create a range of different looks – all with one product; you can just apply a small amount of the product lightly as a matte stain, or you can use the applicator wand to create an intense, statement lip look. If you want to achieve a very precise, high impact look, then use a lip definer to shape and perfect the lips, or if you prefer a softer lip line, then use a q-tip to lightly blur the edge of the lip line for a softer feel.
The Liquid Lip Velvet range comes in 14 shades so there's truly something for everyone. There are 4 great Nude shades – a choice of nudes to suit every skintone, as well as a selection of fresh pinks and peaches, a choice of the ultimate red shades and also a range of modern, berry toned shades including Burberry's classic Oxblood – the shade that Iris wears in the main campaign image.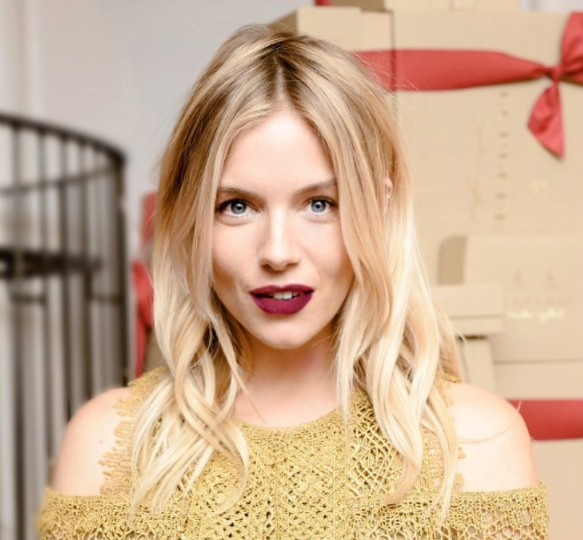 In November, when it was still a secret, I also used a prototype of the Liquid Lip Velvet in Oxblood on Sienna Miller for the premiere of Thomas Burberry and I was inundated with messages asking me to share the shade and details of the texture but I had to keep tight lipped until the launch. So now you know – the secret is finally out!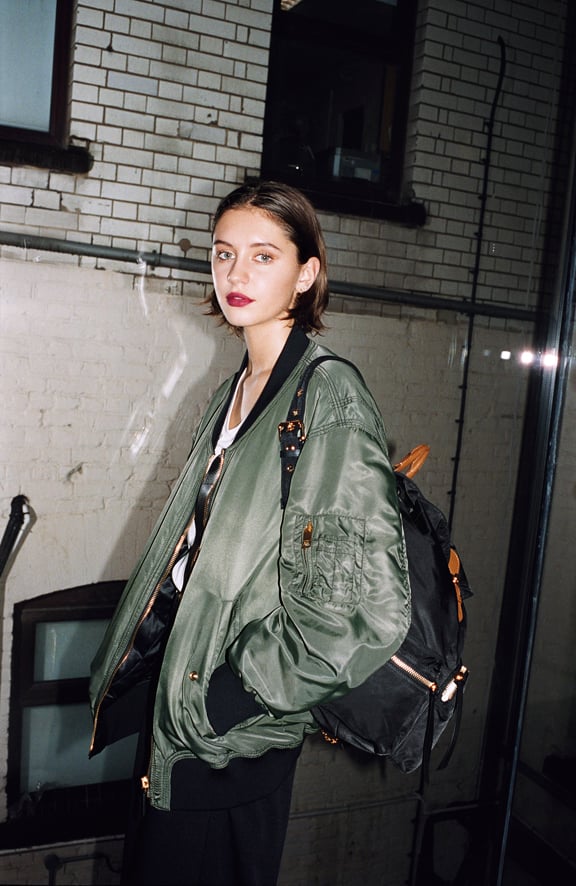 A bold matte statement lip always looks super cool with flawless, glowing skin and minimal eye makeup. For Iris on the campaign, I applied Burberry's Skin Essentials to perfect her complexion and used Burberry's Contour Pen to create a subtle, sculpted feel to her face and to add the illusion of shadow around her eyes. Make sure to show off your lip look with amazing skin using these backstage heroes – you can't go wrong.
Burberry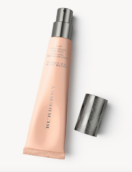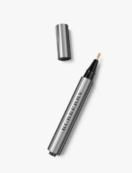 The Shades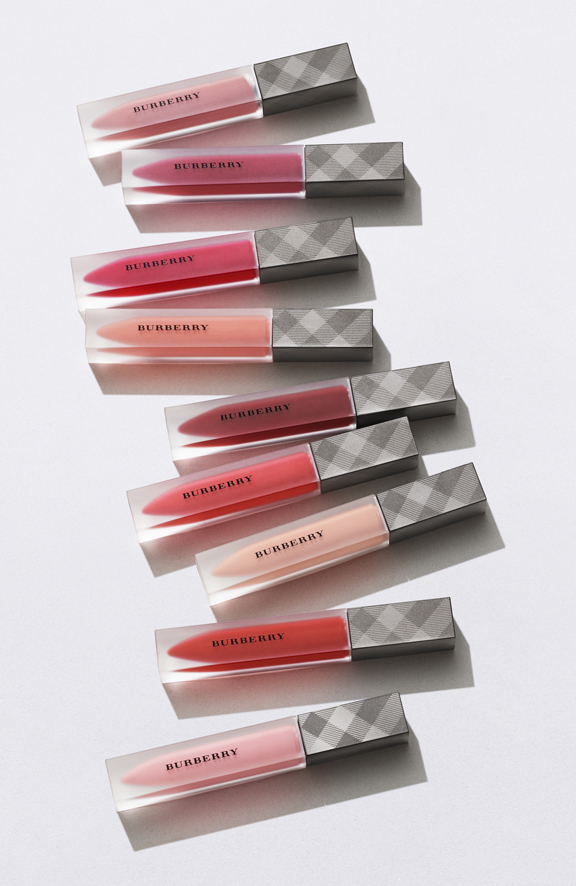 Burberry Liquid Lip Velvet is available in 14 shades: SHOP THEM HERE 
• Light Nude No.01
• Fawn No.05
• Fawn Rose No.09
• Dark Rosewood No.17
• Primrose No.21
• Peach No.25
• Bright Crimson No.29
• Magenta No.33
• Regiment Red No.37
• Military Red No.41
• Brilliant Violet No.45
• Bright Plum No.49
• Oxblood No.53
• Black Cherry No.57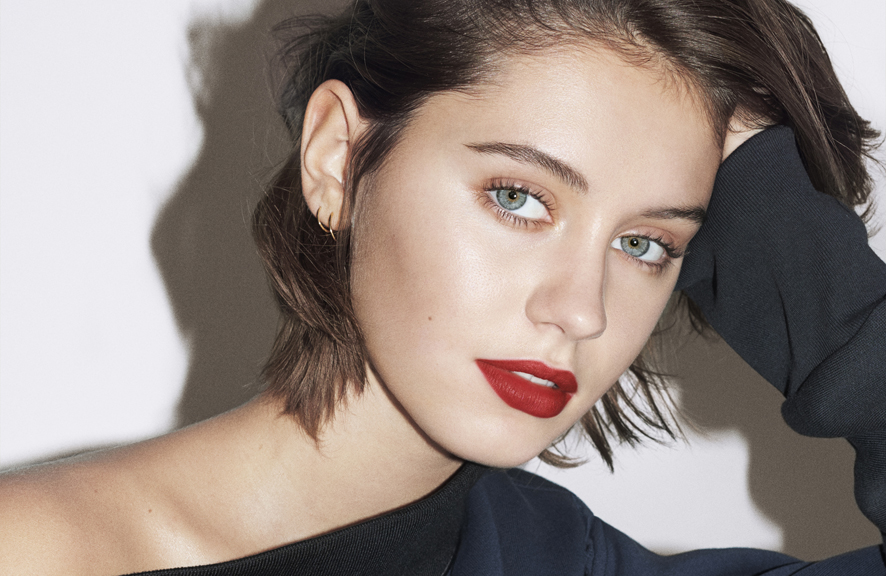 © Wendy Rowe. All Rights Reserved.