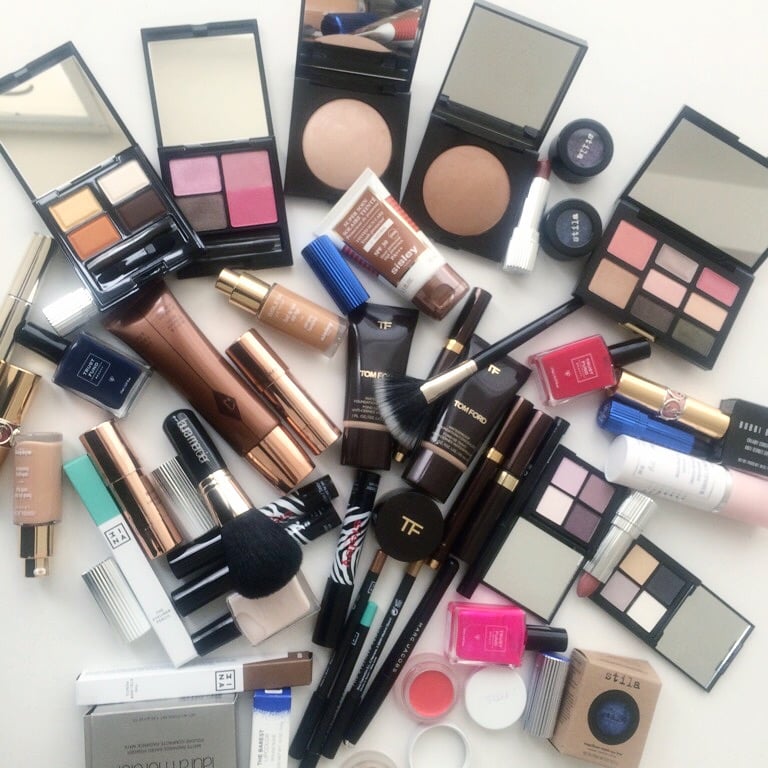 With Fashion Week and campaign season upon us, I always take time after the holidays to go through my kit and to review any new skincare and beauty that I've been sent or recommended. Sometimes I find products that are really bright colours or interesting textures which I think will be great for more creative, editorial shoots, sometimes I re-stock old favourites and sometimes there will be something gorgeous that I think might work well for red carpet.
I'm always interested to look at the ingredients and to try it out in the office before I decide whether it's good enough to include in the kit because there just isn't time for trial and error on set!
Re-stocked: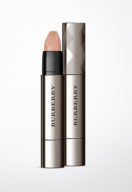 I always get through lots of sheet masks on set – models and celebrities are always hopping on and off planes and after long days in the makeup chair, it's really important to ensure that the skin is nourished and replenished.
It's important to look after the sensitive skin around the eye area and sometimes it needs a quick turnaround. Elemis Eye masks are great for instantly tightening, firming and brightening the eyes.
This lipstick is one of my favourites and Nude Blush in particular is a shade I use all the time. I actually ended up giving mine to a celebrity I worked with who was desperate for it, so I had to make sure I replaced that!
I get through a lot of moisturizer on set and love this one from Clarins, it absorbs really effectively and leaves skin soft and hydrated.
Always handy to have in the kit for creating custom blend creams and shiny textures out of powders and pigments.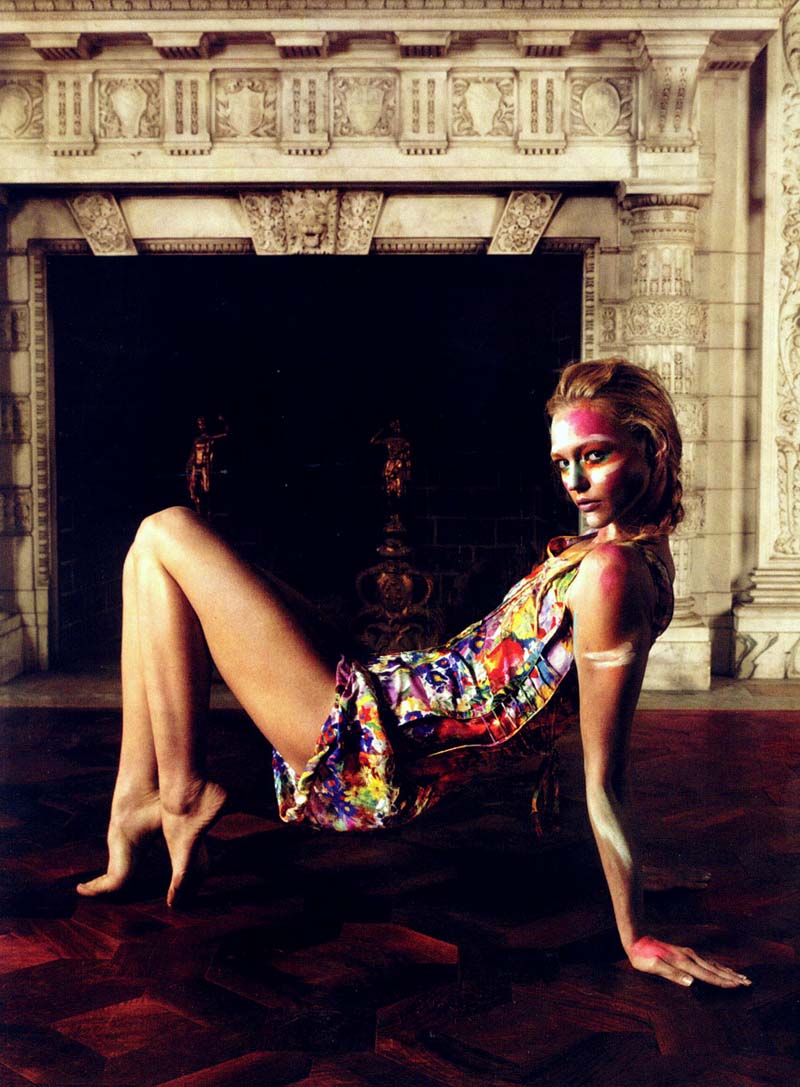 New Additions: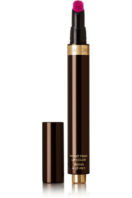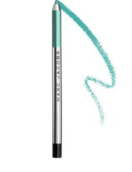 I'm always on the lookout for great products that use natural ingredients and this hand cream from Gallinee ticked the box and seemed nice on the skin.
I liked the glossy texture and the vibrant tints of these Sisley Lip Twists so I thought I would add a few shades into the kit.
These patent Lip Finish sticks give the effect of something between a stain and a gloss but they last well on the lips. I liked the shades Stolen Cherry, Erotic and Exposed.
These crayons are a nice creamy texture but the gel formula really lasts. I thought the shades were fun and included a teal green in the kit for when I need to do something editorial.
I really liked the texture of this lipstick and thought that the shade For Keeps would be really useful for creating gorgeous, natural makeup.
Bright, super glossy textures are always really handy to have for editorial shoots and I thought that this one in Provoke was a really cool colour.
I topped up my kit with some stick on gems and chunky glitter from In Your Dreams – they'd be great for wearing to a festival, but I will probably keep them for the right opportunity on a beauty shoot one day. I might use them on the face or body or even create accessories with them, I'm not sure yet.
© Wendy Rowe. All Rights Reserved.