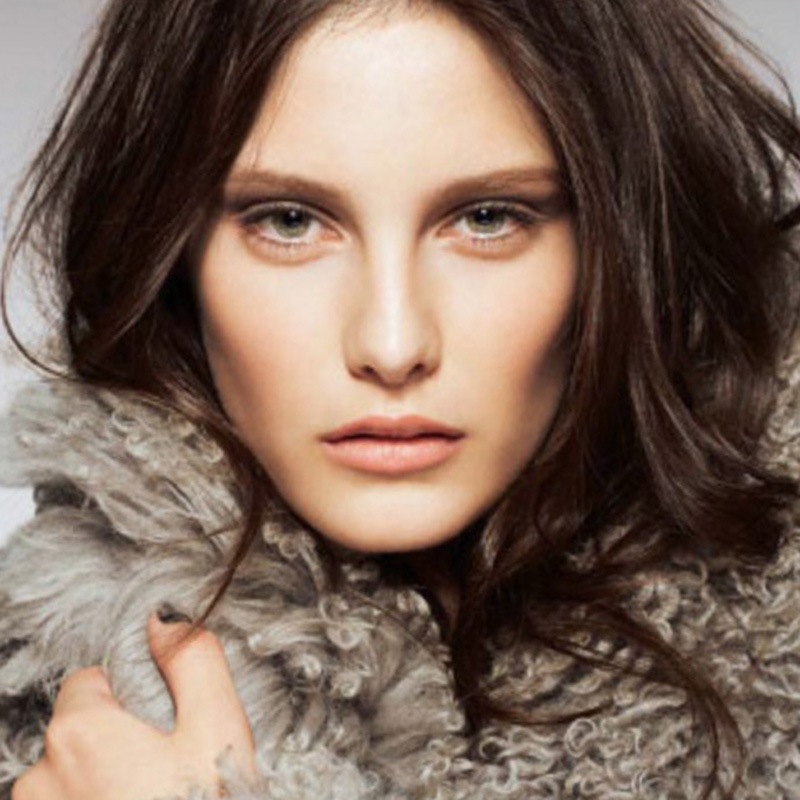 In this series, I want to break down contouring to show you how to achieve natural looking, undetectable results with products that are easy to use and won't leave you looking like you've got nasty burn down the side of your cheek!
Contouring is important for a nude look as it gives the face depth and can subtly change or enhance the bone structure. It's important to understand your face shape and know what you would like to achieve – do you want a better jaw line, thinner nose or defined cheekbones?
Contouring will allow you to enhance your face shape and add definition without going on a diet! Contour cheekbones and under the chin with a slightly darker shade than your natural skin tone and look for dull amber hues. Here are some products that are easy to use and will deliver flattering results…
CONTOUR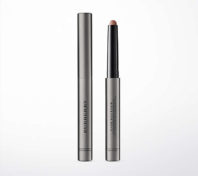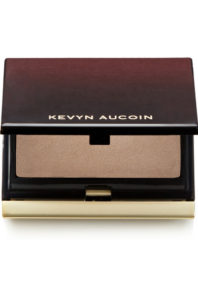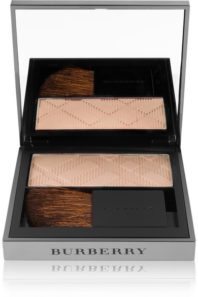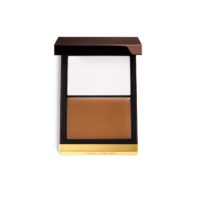 This is my absolute favourite contour product; it's so easy to use and provides undetectable contour, perfect for adding structure to the cheekbones, nose, jaw-line, eye socket and even around the lips. Apply under foundation for a seamless finish.
If you prefer to use a powder to contour the face, then Kevyn Aucoin's Sculpting Powder is a really natural looking shade and the texture is easy to blend.
After applying foundation, it's really important to add definition back into the face to stop it from looking flat. Earthy Blush is the ideal shade to create a natural, effortless feel.
Tom Ford's Shade and Illuminate is a creamy duo that comes in two shades, ideal for creating glowy contour to the skin. Use the dark shade to add depth and use the dewy transparent highlight to add luminosity and highlight where needed.
Beauty Tip
Test your foundation colour on the side of your jaw line, ensuring it blends from face to neck and is not massively different from your body or hands.
PALETTES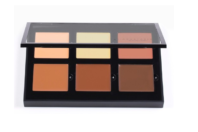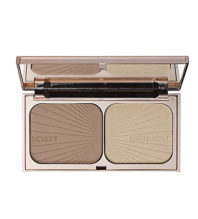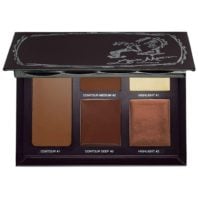 Anastasia Beverly Hills' 'Contour Cream Kit' contains six cream shades, which blend easily onto the skin and enable you to create contour, highlight and blush all in one easy palette.
For those who prefer to use powders, apply the bronze shade of the palette to cheat the look of sculpted cheekbones and apply the golden highlight shade to create a luminous glow along the high points of the cheekbones and on the bow of the lip.
This contour kit from Laura Mercier is a great option for darker skin tones. It contains five cream textures, three rich, deep brown tones and two illuminating shades to add subtle highlight and luminosity to the skin.
Tutorial
Make sure you watch my Burberry Tutorial for more tips on how to do effortless contouring.
STAY TUNED FOR PART 2: HIGHLIGHTING – COMING SOON
© Wendy Rowe. All Rights Reserved.