Monday's Burberry Menswear show saw Christopher Bailey return the brand to its roots – strong, statement outerwear. The collection saw the merger of the three lines – Prorsum, London and Brit. Inspired by the sentiment "something old, something new, something borrowed, something blue" it was a marriage of equal parts; craftsmanship, sportswear, vintage and high fashion.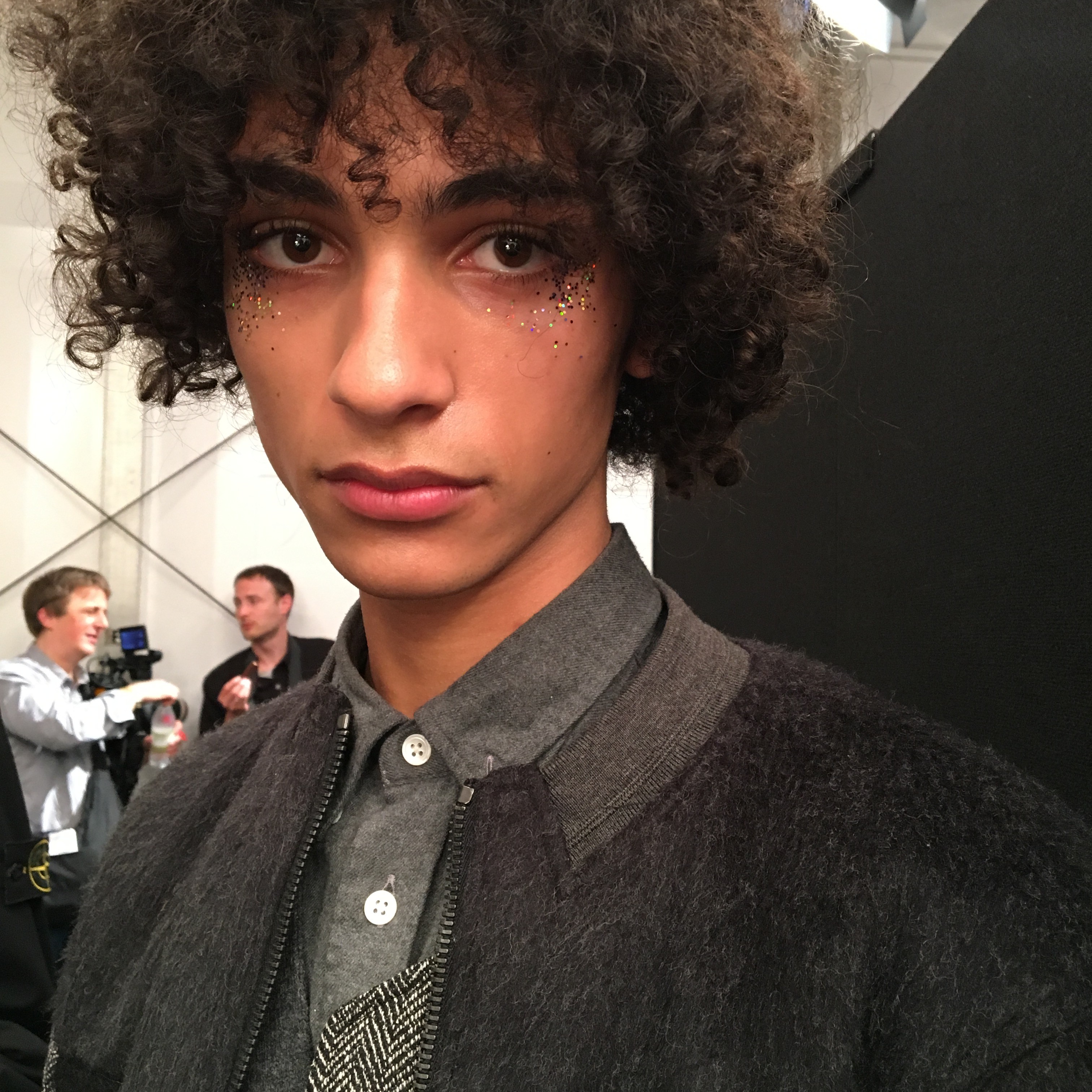 As a bit of a tomboy but also a sucker for glamour, this collection speaks to my heart – comfort and sequins – yes please! From a beauty perspective it was a wonderful opportunity to focus on grooming for the boys, creating a clean canvas that we got to embellish (at times) with glitter, this was inspired by the Christie Turlington cover I did with French Vogue. Once we did glitter on one boy, they were all desperate to have it, which I found quite entertaining.
The key to this look is flawless, glowing skin and of course at the heart of this is a good skincare regimen.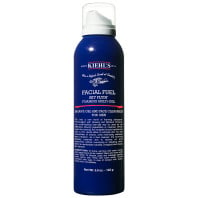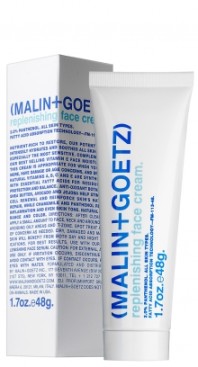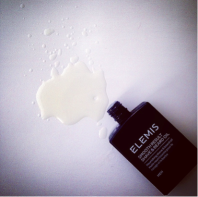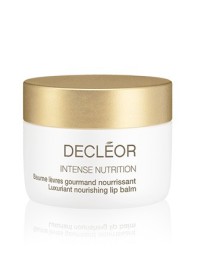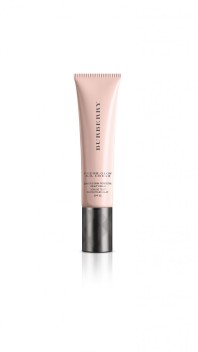 These are my backstage tips for male grooming…
READ NEXT: Extreme Maintenance for Men 
© Wendy Rowe. All Rights Reserved.