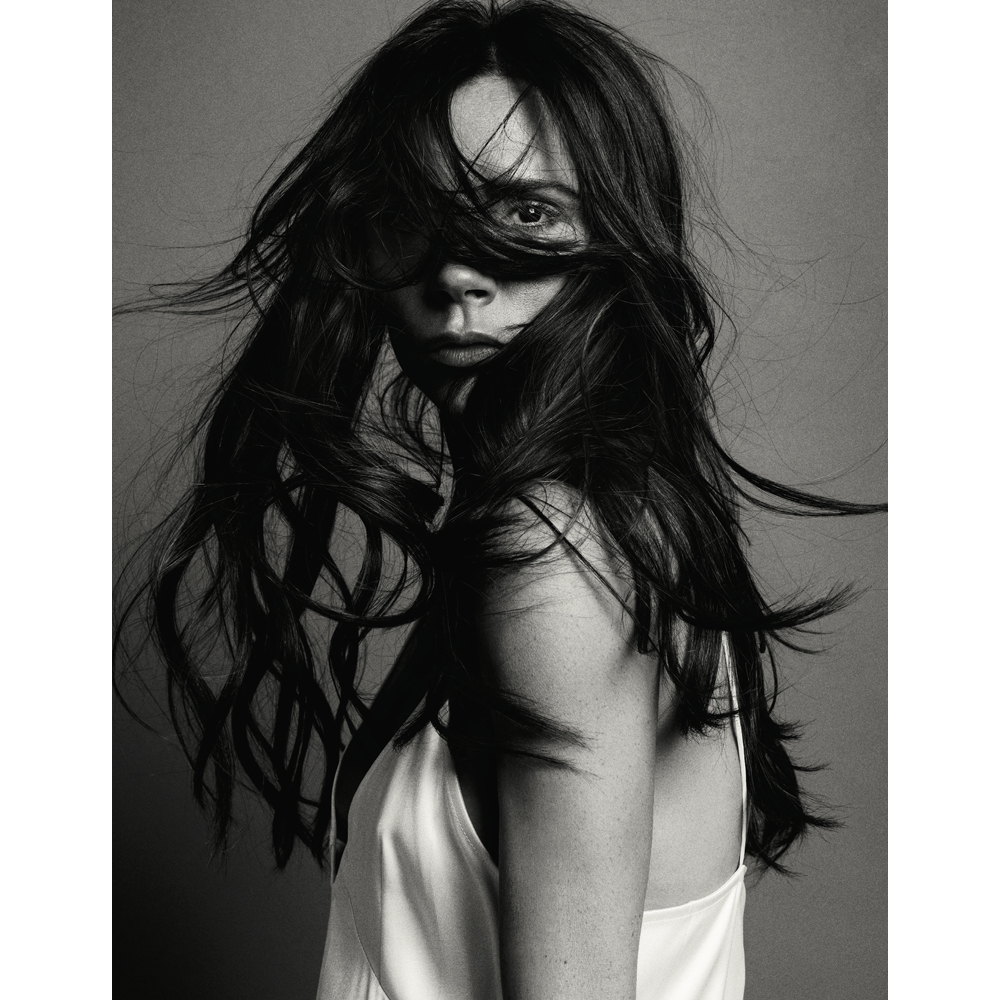 On the lookout for Black Friday beauty offers? One piece of advice before you spend, spend, spend; as with all sale shopping, it's worth thinking about whether you would have bought the things you're splashing out on if they weren't on offer. So, make your wish list before you check my round-up below and scour the sales, and if they don't match up, maybe don't splash out.
THIS POST CONTAINS AFFILIATE LINKS
---
Black Friday Beauty Offers 2017
Here are a few of the best Black Friday deals I've been told about and seen online so far…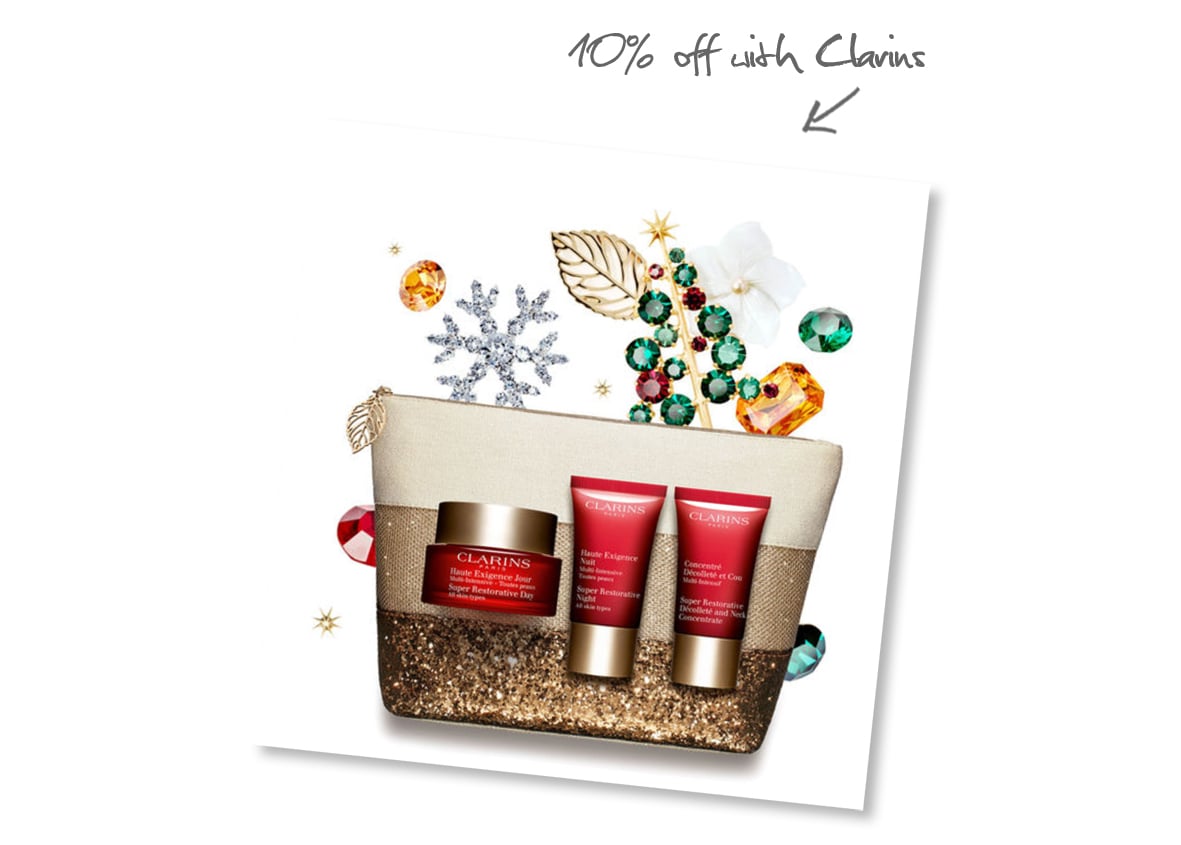 Clarins: 10% off plus extra samples
To mark Black Friday, Clarins are offering 10% off all purchases this week, plus extra added value such as bonus free samples and the chance to purchase extra value gift packages. See the site for more details.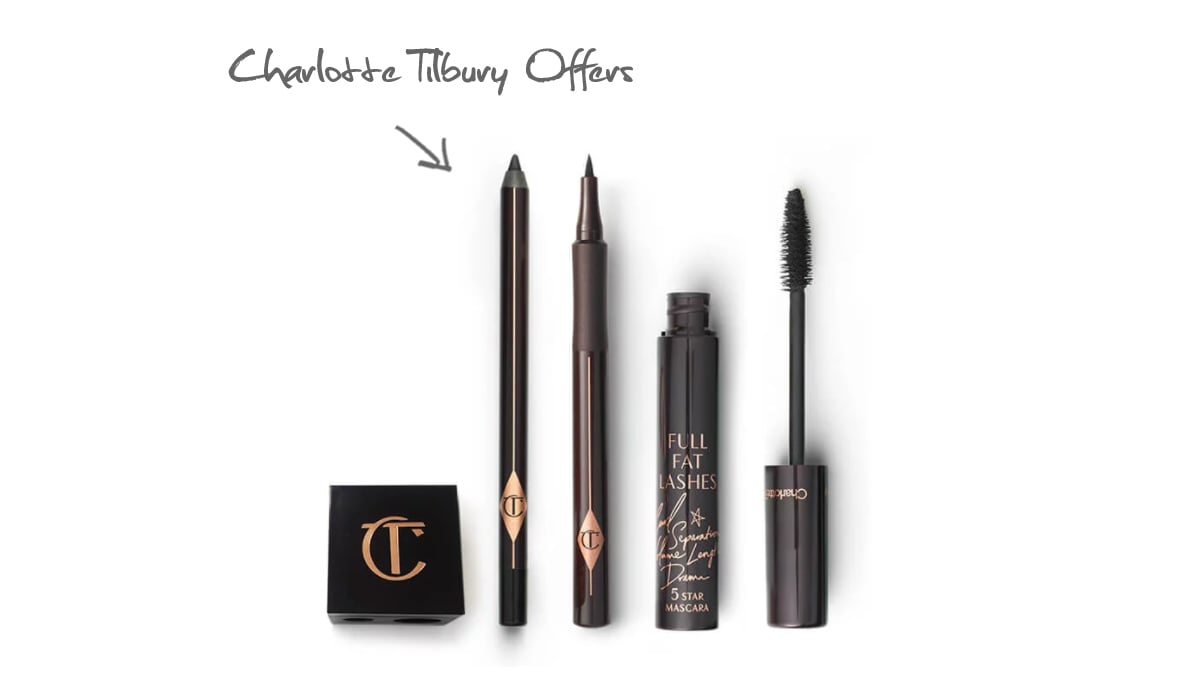 Charlotte Tilbury Black Friday Offers
This is a great one for those of you who have been wanting to try out Charlotte's lovely products. Check in daily to see what's on offer, with up to 35% off hero products and kits.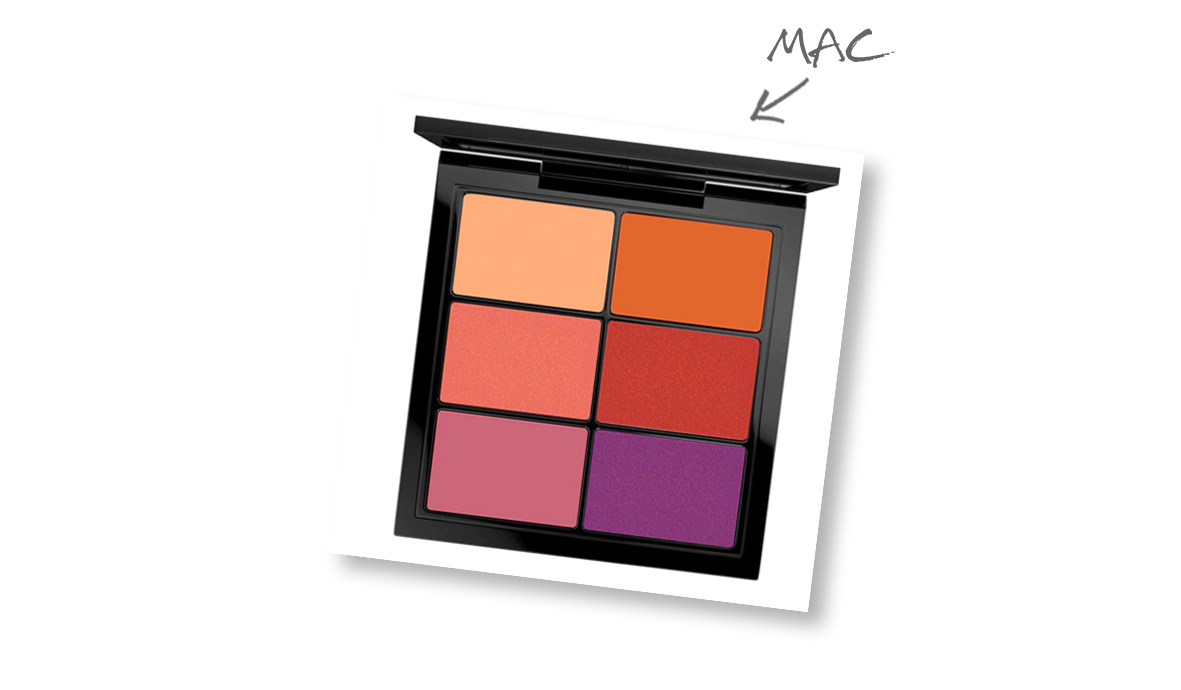 MAC Black Friday Offers
MAC are also running a host of Black Friday offers, including a few early treats. Right now, you can get up to 30% off 'Goodbyes', plus receive a free sample and free delivery with every order.
Check back to their site tomorrow to see what they're offering on Black Friday.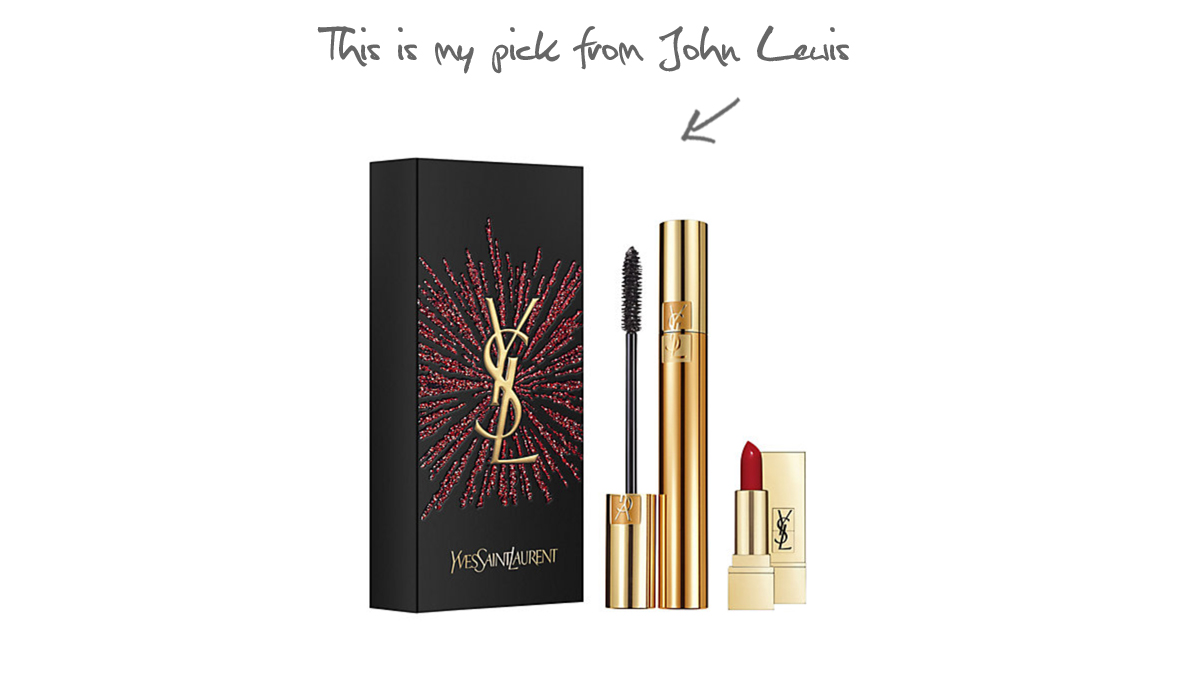 John Lewis: Price Match Offers
John Lewis is always a good option when it comes to sale shopping, as they do a really good job at keeping on top of their price match promise by meeting all the offers being run by their brands. While they're not doing anything unique to John Lewis, you can find the best of the deals in their beauty section online.
My pick for gifting:
Yves Saint Laurent Luxurious Mascara Glamour Makeup Gift Set, £20.40 (20% off)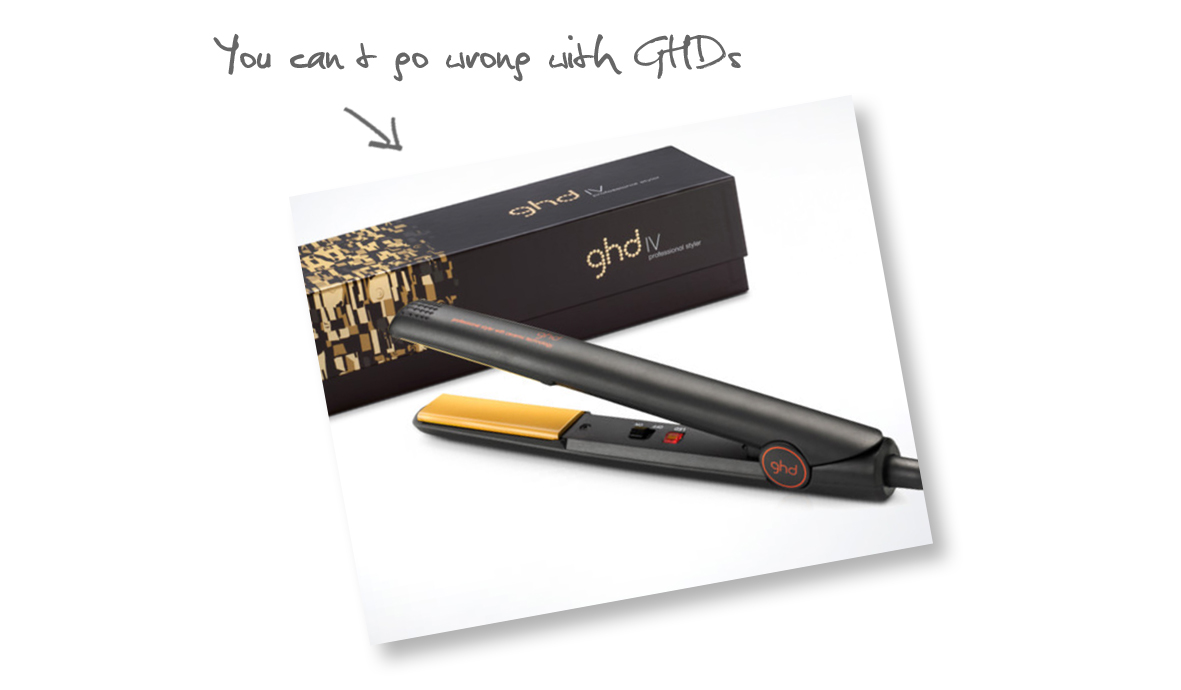 ghd Black Friday offers
You can't go wrong with a classic ghd styler and this week you can grab up to 30% off their signature products, including their IV styler, which has £20 off.
Shop here: ghd iv gold styler
Was £109, Now £89, making a saving of £20 plus free delivery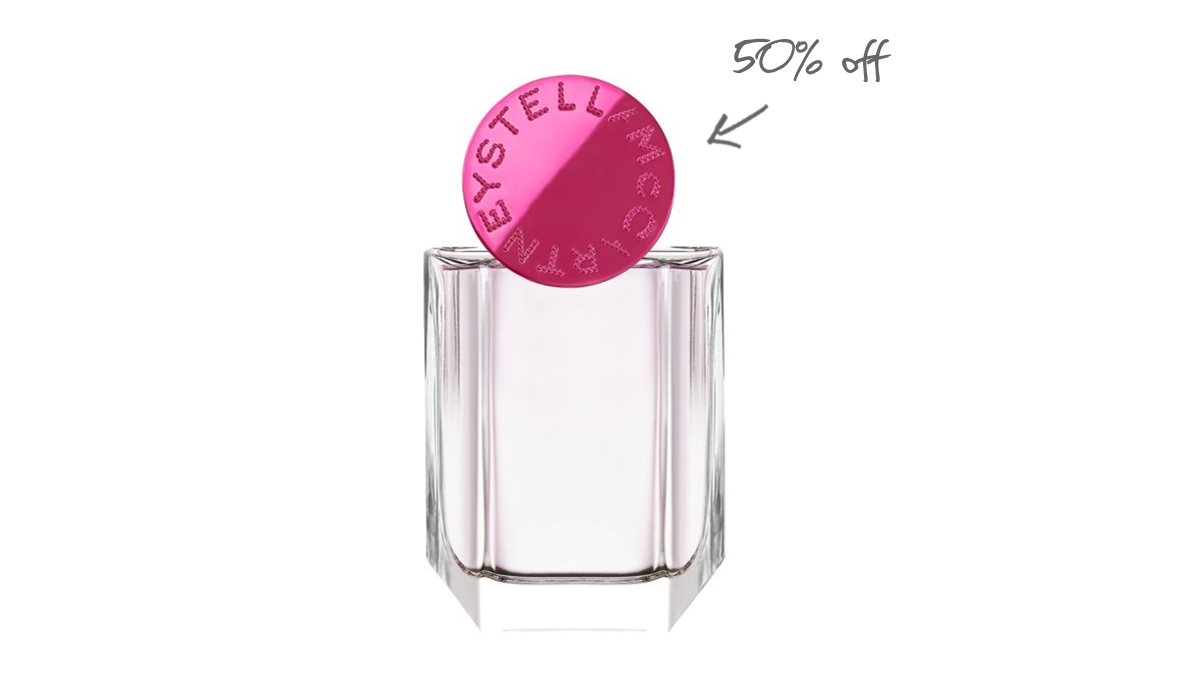 50% off Stella McCartney 'POP' Eau de Parfum
It's worth checking to see if your favourite perfumes (or those of your friends and family) are on offer this week, too. For example, Stella McCartney's POP EDP has 50% off at Debenhams at the moment.
Stella McCartney 'POP' Eau de Parfum, £27
© Wendy Rowe. All Rights Reserved.