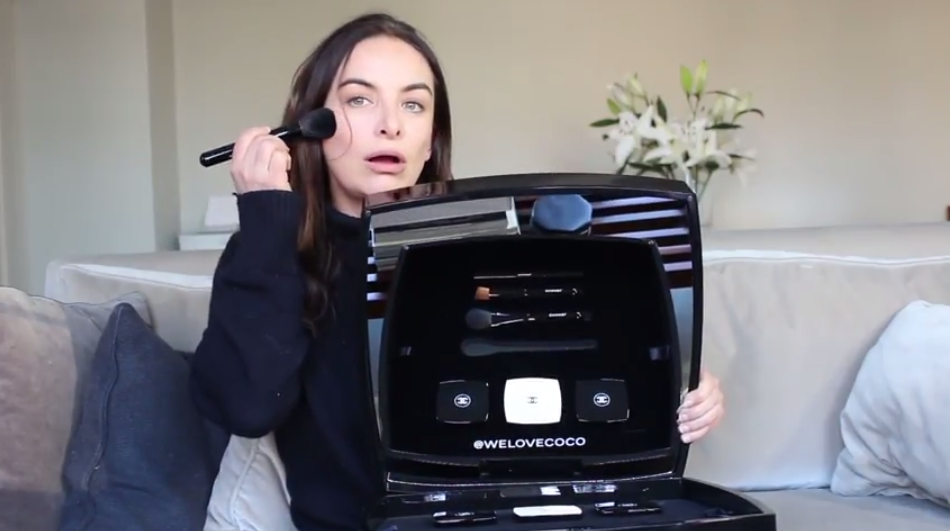 Stop, oh yes, wait a minute Mr Postman! I'm so lucky that as a makeup artist, I often get to try the latest makeup and beauty products before they hit the shops. For my latest YouTube video I thought I'd give you a sneak peek at what a day unboxing all my gorgeous beauty post actually looks like. Watch the video below to see 'what's in the box?', and here I've picked a few new favourites from the postbag…
THIS POST CONTAINS AFFILIATE LINKS
---
Three New Beauty Favourites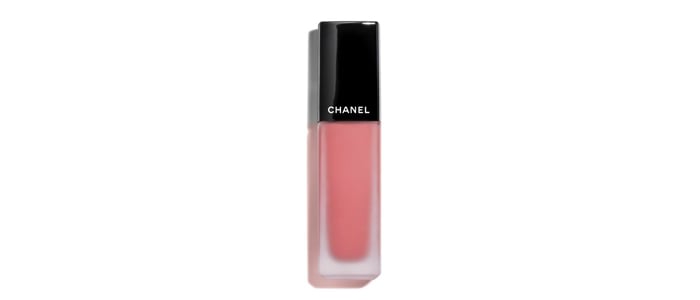 The latest liquid lip colour from Chanel is an instant favourite; not only is there a great range of colour, it's easy to apply and gives a sophisticated matte finish. In the video I'm road testing shade 140, Amoureux, which is a really wearable shade for daytime.

I love a waterproof mascara because it won't drop through the day. I hadn't tried Buxom products before, but watch the video to see how I got on!

One of my absolute favourite perfume brands, these new Kabuki Perfumes are a great option for travelling because you can pop them in your hand luggage. There are a host of other new Byredo products I'm checking out in the unboxing video.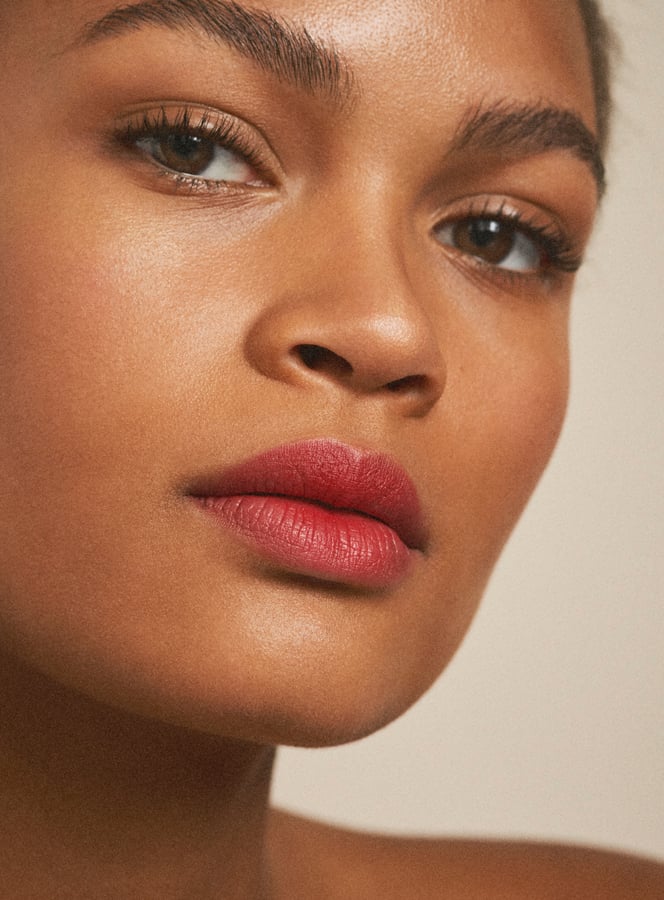 Watch the video for more exciting newness…
READ NEXT: My Favourite Bronzers for Summer
© Wendy Rowe. All Rights Reserved.