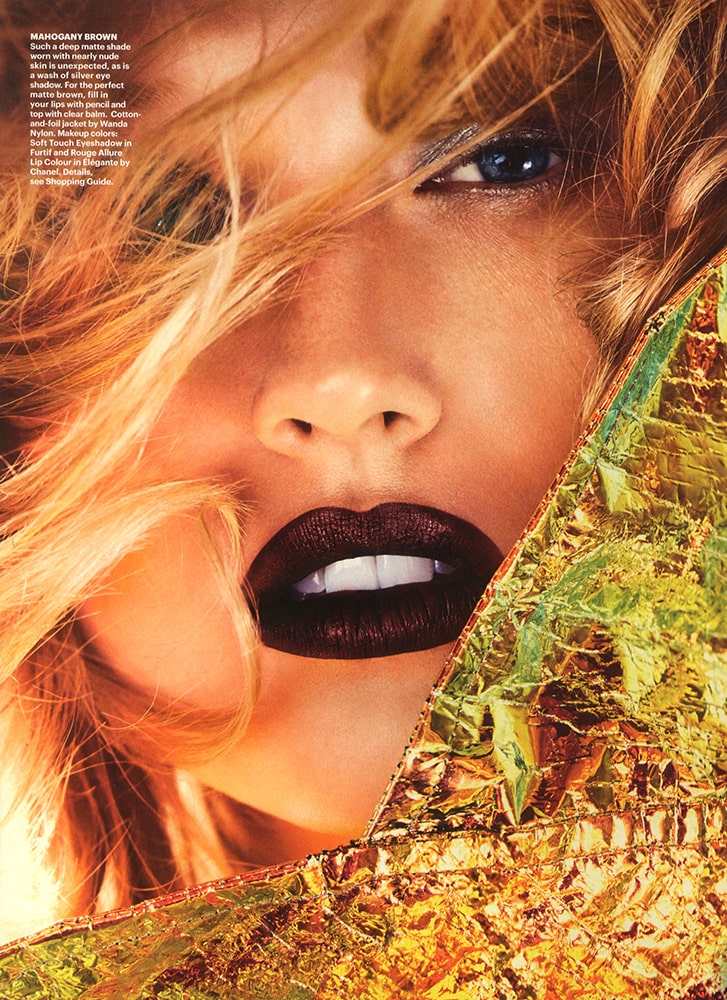 Once you've seen a trend the first time around, it can be quite fun to see the revival. In the 90s, nude and brown lip colours were all the rage, whether it was brown lipliner with a nude lip (a brave combination!) or muted matte nudes that really meant business in the board room. This season, nude and brown lips are back, and Easter seems like the perfect time to try the trend on for size. Whenever I'm working with nude tones, it's all about finding colours that complement the natural skin tone. If you have warm skin, opt for a warm spice tone or a rich chocolate or caramel brown. Cooler or paler skin tones may suit a cool spice such as a muted orange or a light nude, closer to skin tone. Get experimental with the look and if you're feeling playful why not bring back the overlined lips (as seen on the red carpet at the Grammys) or barely-there matte nudes that ruled this year's Oscars. Remember, you don't always have to opt for a tone darker than your natural lip colour, either. Get your chocolate fix with caramel and brown lips by shopping my edit, below…
THIS POST CONTAINS AFFILIATE LINKS
---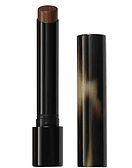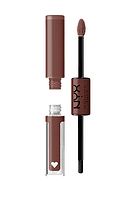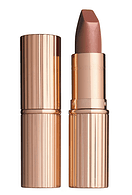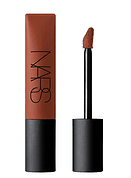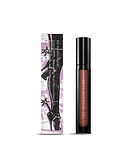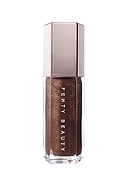 Best Nude and Brown Lip Colours For All Skin Tones
TOP TIP: Adding a gloss finish will soften a statement lip if you're trying a new colour for the first time, so invest in a nude or sheer lip gloss to carry with you in case you need a confidence boost or a top up to even out the colour on the move.
READ NEXT: Best Spring Nude Lip Colours | Best Long-Lasting Lip Colours
© Wendy Rowe. All Rights Reserved.