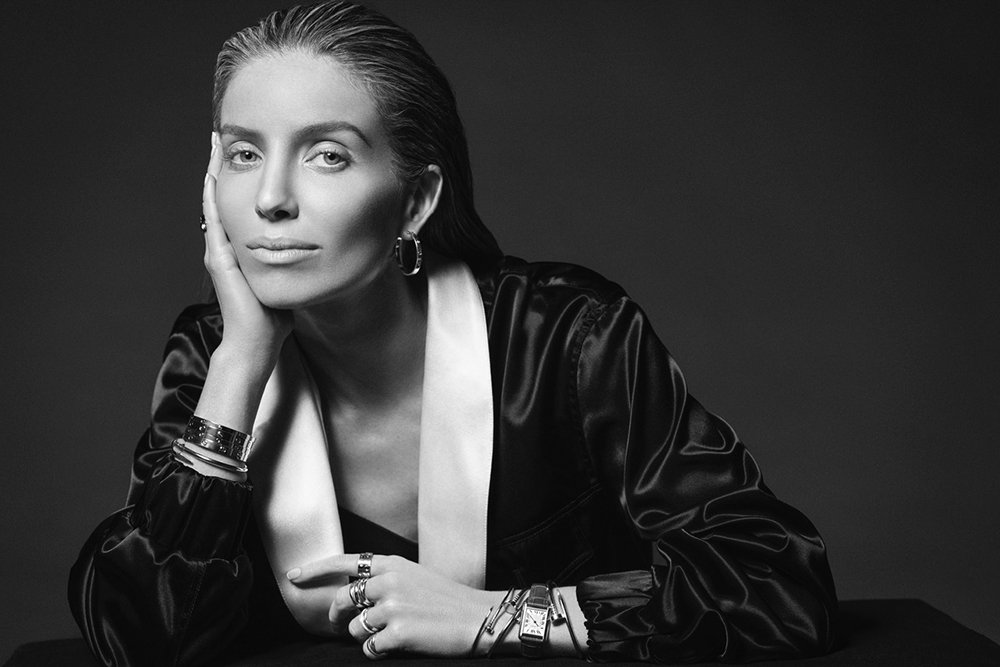 The slugging skincare trend originated in Korea but has been trending across the world over the last 12 months thanks to a rise in popularity on Reddit and TikTok. Like many 'new' trends, slugging is actually an incredibly simple practice that has been used in dermatology for many years. Slugging is the process of sealing skin with an occlusive agent, like Vaseline, overnight, to lock moisture in. It gets its name from the shiny, slug-like look this gives the complexion during the process. But does it work?
THIS POST CONTAINS AFFILIATE LINKS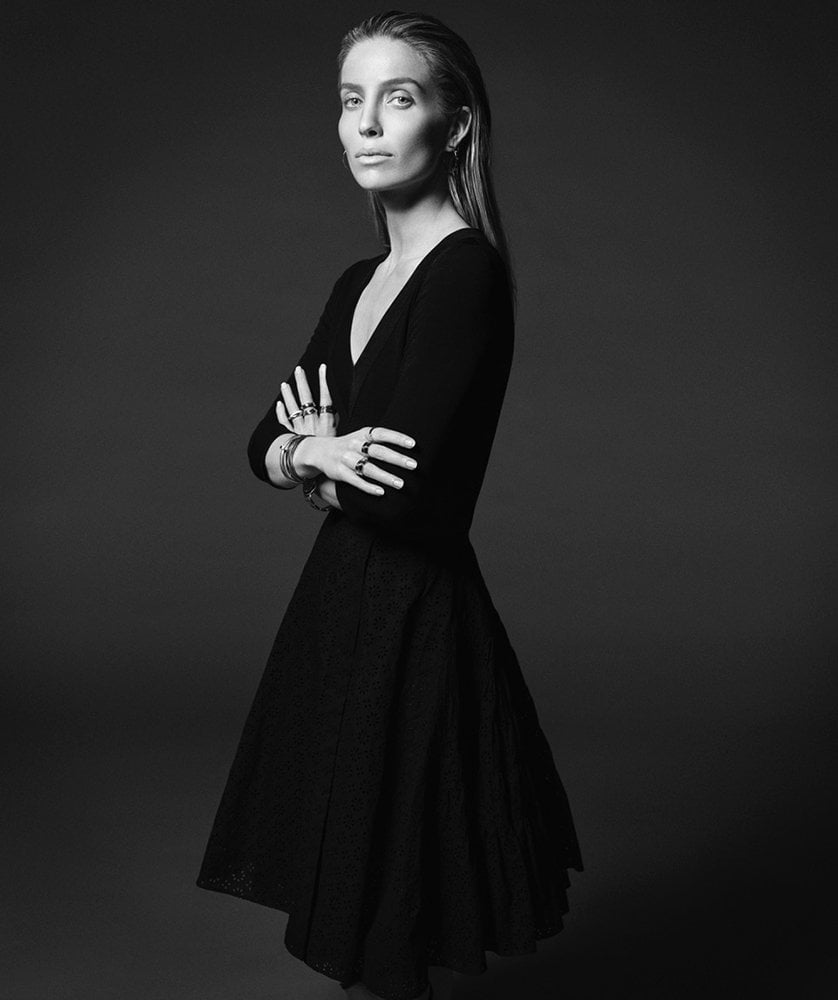 What Is Slugging?
To explain how this moisture-boosting skincare trend works, let's recap on how moisturisers work. They tend to fall into two categories; humectant or occlusive (and sometimes a bit of both). Humectants draw water from lower levels of skin and the atmosphere to hydrate the top layer of your complexion. Meanwhile, occlusives coat the skin to create a seal and prevent the loss of moisture. Many beauty oils also fall under the occlusive category, although these often also offer additional skincare benefits and allow skin to breathe as they lock moisture in.
The slugging technique is useful for super-dry skin and is often recommended for those with sensitive skin or on areas such as eyelids and lips. For maximum hydration, you can combine this technique with hydrators containing humectants like hyaluronic acid, although these should be applied before your occlusive layer, or they won't be able to penetrate skin. You should also be sure skin is thoroughly cleansed before application, so you don't lock in any dirt into your pores.
Does Slugging Work?
This simple technique can be a real skin saviour for super dry skin, particularly during the cold winter months. But I would advise using only occasionally and on small patches rather than on the entire face, or you'll prevent your skin breathing and slow cell turnover. It is also not recommended for blemish-prone skin that is easily congested.
For more information about occlusives & humectants, check out this post.
READ NEXT: How To Not Let Stress Affect Your Skin
© Wendy Rowe. All Rights Reserved.