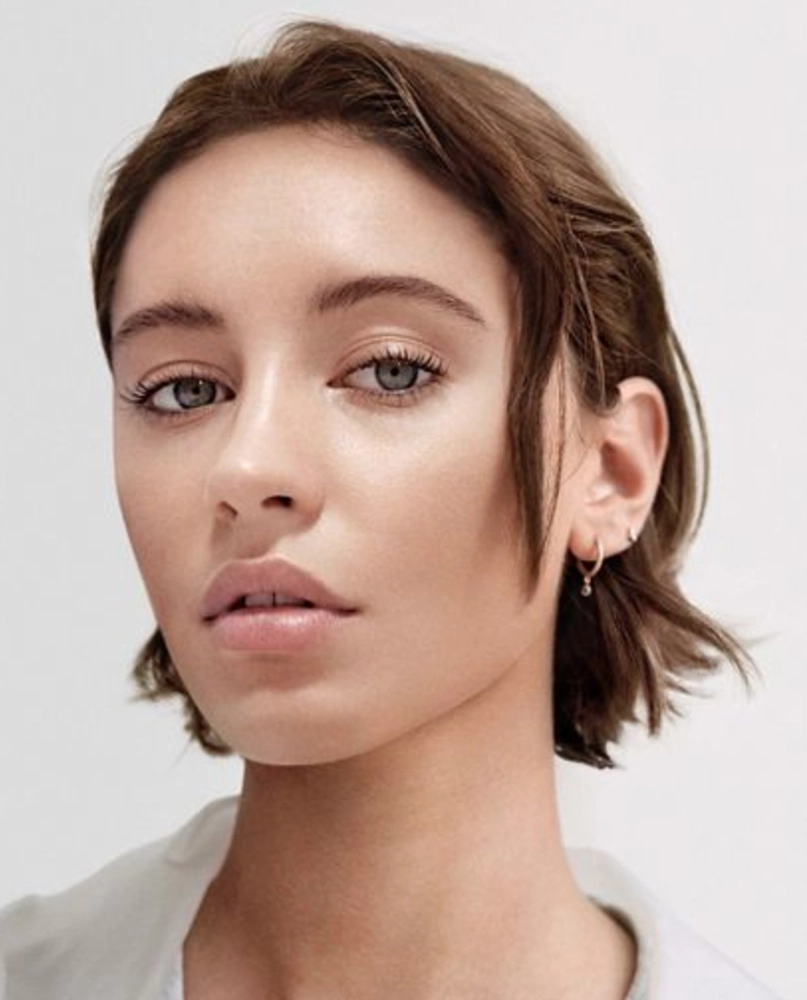 Having great skin is something that takes effort and routine. But that doesn't have to mean dozens of products and a lengthy daily regime. 'Skinstreaming' is set to be one of this year's skincare trends, and it's all about making life easier. In order to get your complexion looking its absolute best you will want to combine multiple hero ingredients and benefits such as protection, anti-ageing, calming and hydration. The key? Finding products that effectively fulfil multiple needs.
What Is Skinstreaming?
This trend comes in line with the recession, with people looking to cut down on their products to save time and money. Our skin regenerates at night, so combining retinol and peptides for evening use will give you the best chance to see results without layering multiple products. But it isn't just the evenings when we can make the most of skinstreaming. In the daytime using products containing antioxidants (like vitamin C) and moisturisers (like hyaluronic acid) is your best option, not forgetting your daily SPF, of course.
Don't forget, you can find out more about what individual ingredients do to benefit your complexion in my skincare glossary.
---
THIS POST CONTAINS AFFILIATE LINKS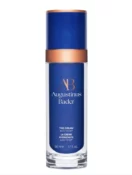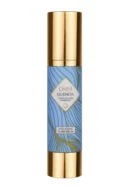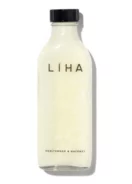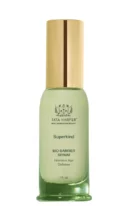 Skinstreaming: Shop The Edit
TATA HARPER | Bio-Barrier Serum 
SUSANNE KAUFMANN | Moisturising Mask 
---
READ NEXT: Skincare Antioxidants | Don't Let Stress Affect Your Skin
© Wendy Rowe. All Rights Reserved.