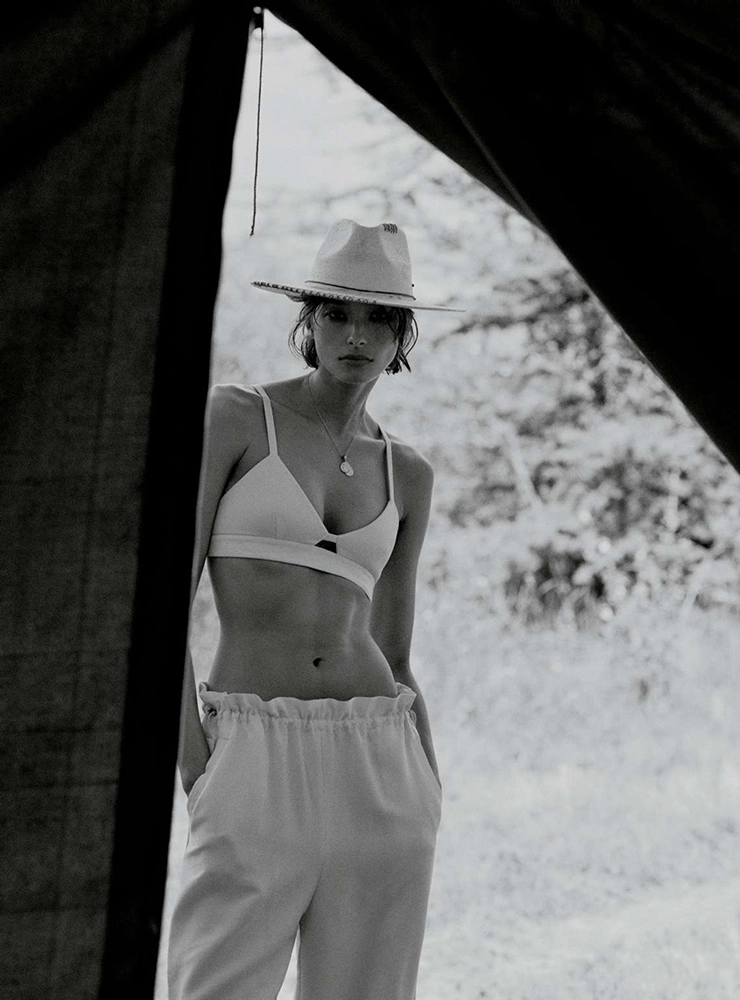 Since I take a skin-first approach to makeup, I am always looking for ways not only to improve my own skincare regime, but for tips to help my clients and friends, too. Of course, taking an inside-out approach to skincare is vital, which is why eating a diet rich in a variety of fruit and vegetables that includes plenty of fresh, seasonal ingredients is vital, as is drinking plenty of water. (If you're looking for seasonal skin-friendly recipe ideas, you should check out my book Eat Beautiful.) But when it comes to the outside-in skincare, it can be easy to become overwhelmed. Over the years, it feels like the three-step cleanse, tone and moisturise skincare regime has evolved to include a never-ending list of must-haves, from exfoliators and serums to retinols and masks. But the focus of today's post is a big one. We all know that applying a daily SPF is vital to protect our skin, but many people are missing out on another vital step in their daily protection regime. Skincare antioxidants are absolutely key in preventing skin damage, but what exactly are they? (And how should you use them?)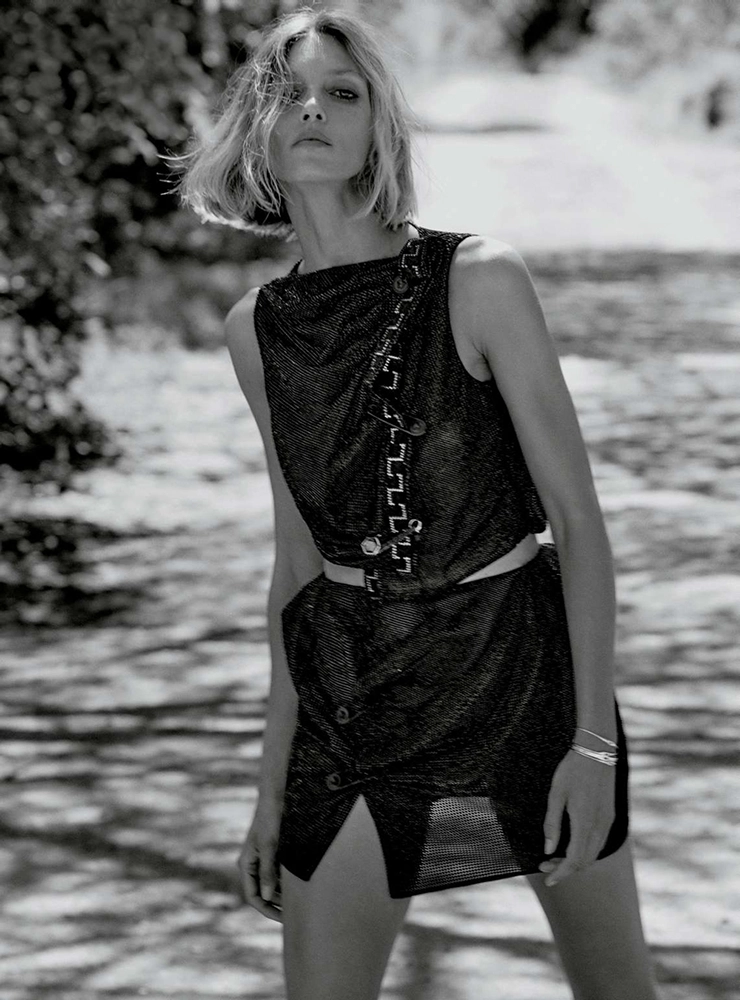 What Are Skincare Antioxidants
In the same way as SPFs protect our skin against UV damage, antioxidants protect against oxidative damage, limiting the production of free radicals. So they are vital to use alongside an SPF to limit damage from environmental factors including pollution and sun exposure. In limiting free radical production skincare antioxidants help to prevent premature ageing from depleted collagen levels and the creation of fine lines and wrinkles, as well as helping to prevent skin inflammation.
What To Look For
There are a few key antioxidant ingredients to keep on your radar when you're looking to up your skincare protection. It is worth noting that some antioxidants are difficult to formulate in a way that they maintain their stability and if your product is in a dark bottle it means it should be stored away from sunlight to help protect it and maintain its efficacy. The ingredients to look out for are Vitamin C, Vitamin E, Vitamin A (/Retinols) and Resveratrol. Retinols should be applied at night, whereas many skincare antioxidants are best applied in the morning as the first step in your daily skincare regime. They have different properties, which include protection from pigmentation, evening skin tone and preventing photoageing.
THIS POST CONTAINS AFFILIATE LINKS
The Antioxidant Skincare Edit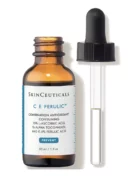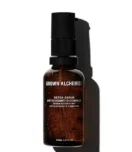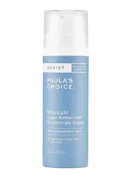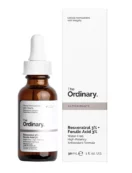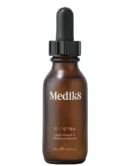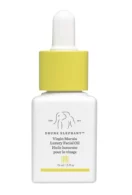 TOP TIP
Don't scrimp on the SPF: skincare antioxidants are best used in conjunction with a high-value SPF product for increased skin protection.
READ NEXT: Skincare for the slopes | Winter moisture boosters
© Wendy Rowe. All Rights Reserved.