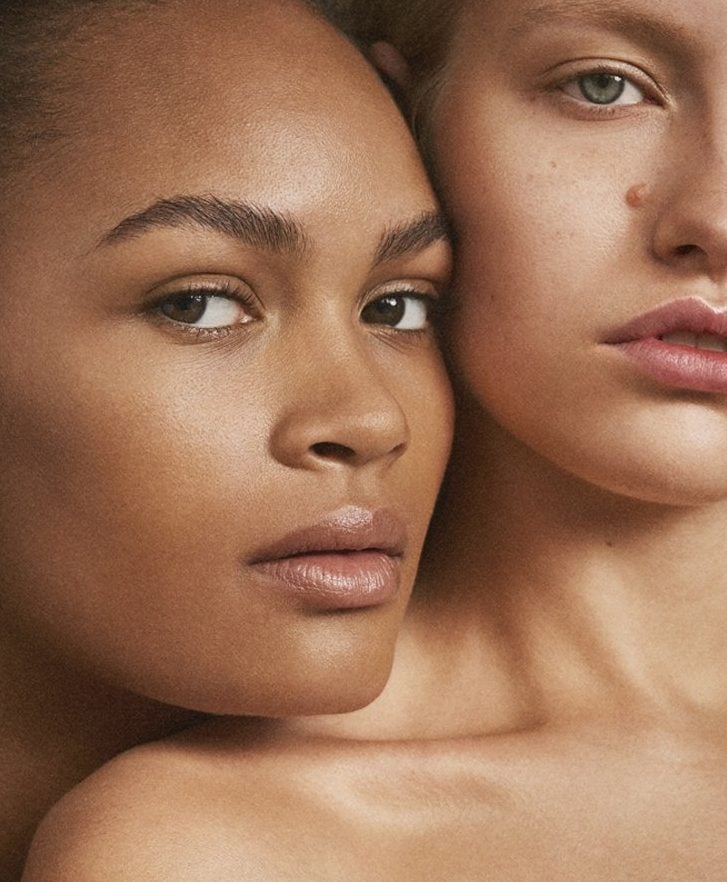 Like all things in life, when it comes to your skin, knowledge is power. Understanding what your complexion needs to stay healthy is key to maintaining gorgeous, glowing skin, and a lot of this comes down to your skin microbiome. When this is out of balance, you'll start to see problems such as dryness, pigmentation, blemishes and more. So how do you keep your skin microbiome healthy?
What Is Skin Microbiome?
In simple terms, it is your skin's shield or barrier. Our skin has billions of friendly bacteria, known as skin flora, and this makes up your microbiome, which is responsible for regulating the pH-level of skin and protecting it from environmental stressors. We often talk about keeping our gut microbiome healthy with the right foods, and the same goes for the skin.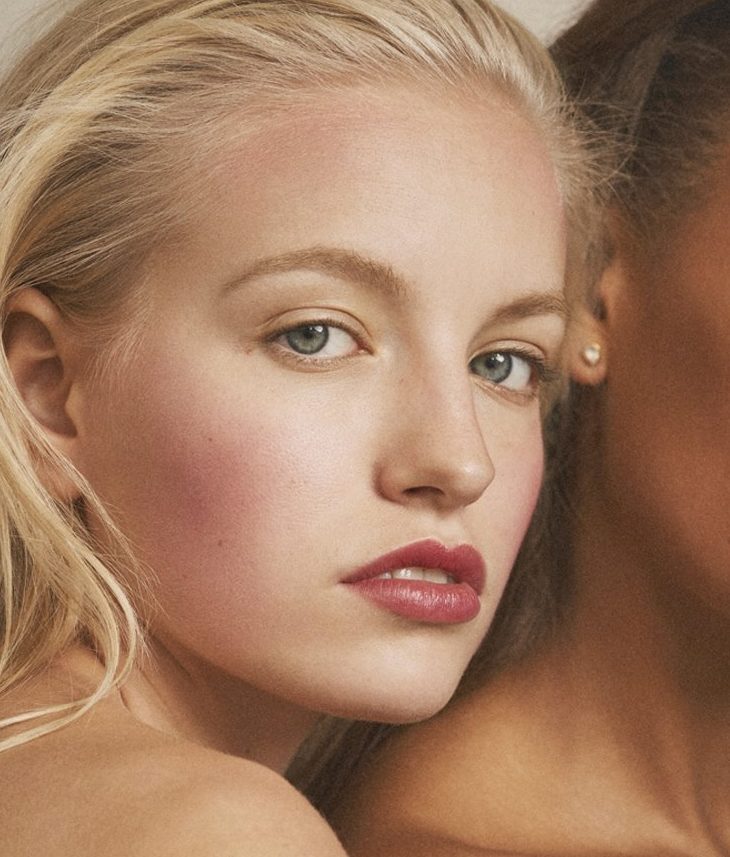 How Do You Get A Healthy Skin Microbiome?
As always, I suggest taking an inside out approach here, first. What we eat and drink is a key part of beauty and skin health, so make sure you're eating a diet rich in prebiotics and probiotics, healthy fats, proteins and plenty of vitamins and minerals. Check out my book Eat Beautiful for more ideas of skin-friendly recipes.
Skincare products also play a role here. It is about choosing products that help to promote balanced skin, aiding in the regulation of the skin's pH-level and supporting the defence mechanisms of the skin against free-radical damage. Avoid the overuse of harsh acid-based products that can throw your skin's balance off and opt for natural, organic ingredients as much as possible to feed the skin.
Products To Aid Healthy Skin Microbiome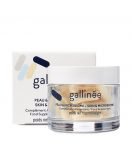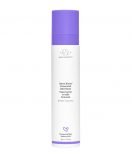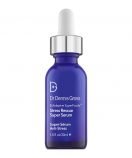 THIS POST CONTAINS AFFILIATE LINKS
READ NEXT: Skincare Glossary | Budget Skincare Brands To Know
© Wendy Rowe. All Rights Reserved.