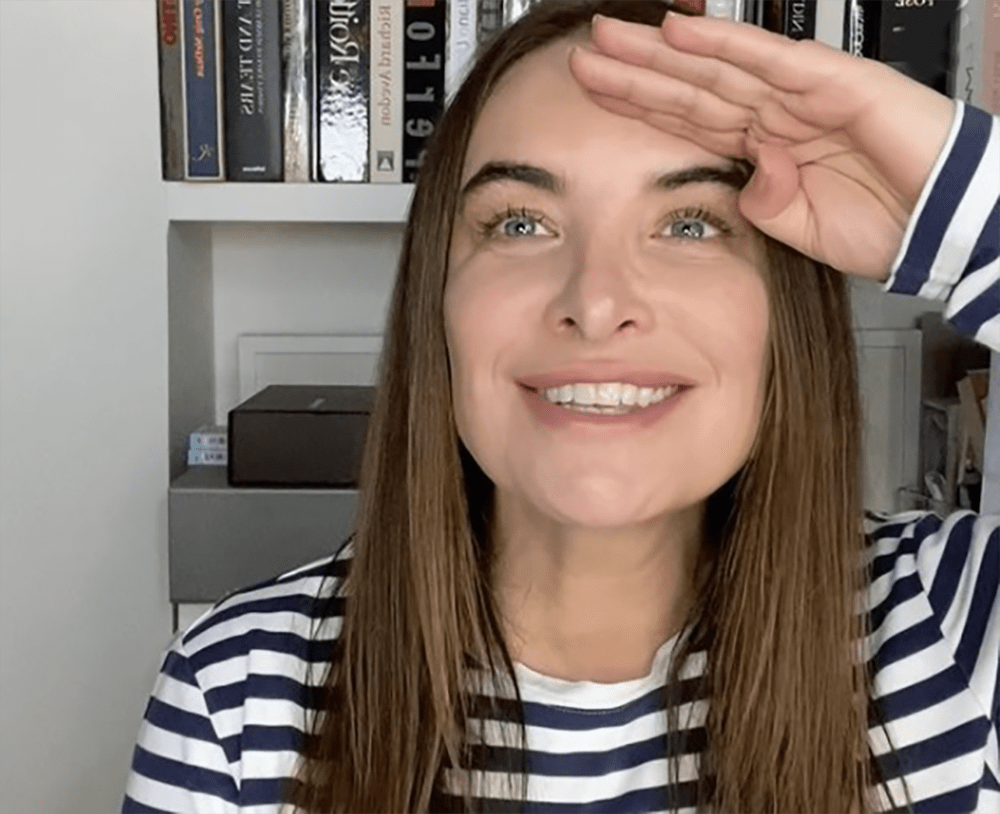 Great skin is at the heart of every great makeup look, and I always pay attention to what's happening in the beauty industry when it comes to skincare and treatments. Whoever I'm working with on a makeup look, I always start with a skin-first approach, and that's true for my own beauty regime, too. In my latest Instagram series The Rowe Edit, I'll be bringing you roundups of the best new products and trends, starting with some skincare basics to help you fine tune your skincare regime. Here's what you've missed so far…because #RoweKnows!
THIS POST CONTAINS AFFILIATE LINKS
Your Basic Skincare Daily Regime
View this post on Instagram
I know there's so much skincare out there, and it's hard to know where to start! I'm going to tell you what you need, and you can always add to it afterwards. Let's start with a night-time regime. You need to cleanse to remove all the dirt, pollution, everything that gets on your skin throughout the day. Then you need a toner, which will remove any excess and to give your skin a balance. Next, it's a night oil or cream, whichever you prefer – I like to apply mine roughly three times a week to add extra moisture without overloading the skin.
For the morning, no cleansing, just cold water. Splash it on your face; it's clean and the natural oils have come back so don't strip it, just splash cold water on. Next you want a moisturiser to hydrate and protect. That's all you're doing!
Let's keep it basic.
Week Two: Cleansers
View this post on Instagram
Your first step at night is your cleanser, and in this #RoweKnows The Rowe Edit, I'm going to talk you through some of the best and also some that I don't use. Here they are: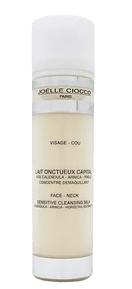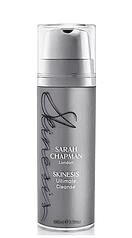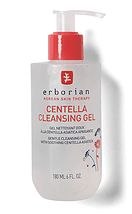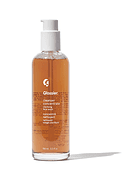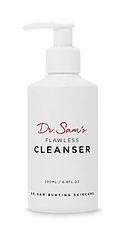 Joelle Ciocco Sensitive Cleansing Milk 
This one is a cream that you massage in, you do some lymph drainage, and then wash it off with water. It's great for sensitive skin or any dryness or redness. I have sensitive skin so I use it a lot. It will make your skin feel very clean, but not squeaky clean.
SARAH CHAPMAN | Skinesis Ultimate Cleanse
This is more like an oil balm that you massage in and then you wash it off and it turns to a milky texture. It gives your skin hydration but also makes your complexion feel clean. It's great if you wear a lot of makeup or have some dryness, it will keep your skin in a great condition.
ERBORIAN | Centella Cleansing Oil
This K-beauty cleansing oil is good if you don't have big pores and you like a cleansing oil. I don't personally use cleansing oils but if you have great skin and like oil products this is a good one for you.
GLOSSIER | Cleanser Concentrate
This is perfect for teenage skin. It's a cleansing concentrate that is great for younger skin, it should be washed off with water and will leave your skin feeling super clean.
If you like your skin feeling super tight and squeaky clean this is for you. It is a soap style cleanser, I think men will love it, because they love that super clean feeling. I would use this when I'd had a heavier sun block on my skin, but it's also good if you have oily skin.
MORE SKINCARE: Skincare for Sensitive Skin | The 3-Step Cleanse
© Wendy Rowe. All Rights Reserved.