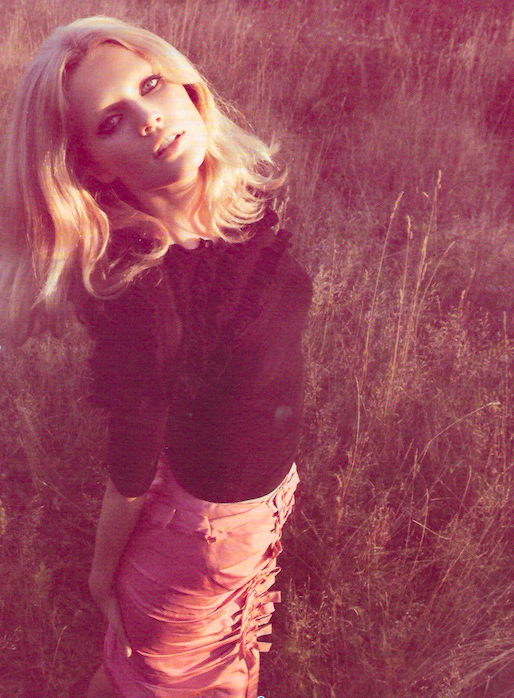 Probiotic skincare is a relatively new concept. People are starting to appreciate the positive effect that healthy bacteria can have on our insides, but the concept of using probiotics in skincare is still a relatively new trend.
What do ProBiotics do for the skin?
Probiotics are claimed to bolster the skin's immune system, boost hydration and prevent the loss of collagen – all of which contribute to slowing down the skin's ageing process and improving the overall appearance of the skin. Probiotics also stabalise the skins natural microflora for a soothing and calming effect
Oral Probiotics vs. Topical Probiotics?
Whilst Probiotics from food and supplements work to keep the body's internal organs healthy, it shouldn't be forgotten that the skin is the body's largest organ, albeit an external one. The skin is the body's armour and in order for it to function properly, it's important that the skin's pH balance is well regulated in order for it to stay strong, nourished and effective. It's no secret that way to achieving all round skin-health is through a balance of diet, skincare and exercise combined, but since Probiotics play a big part in regulating the skins balance and stopping it from getting too dry or becoming too oily, it makes sense to incorporate them into skincare too to give skin an added boost.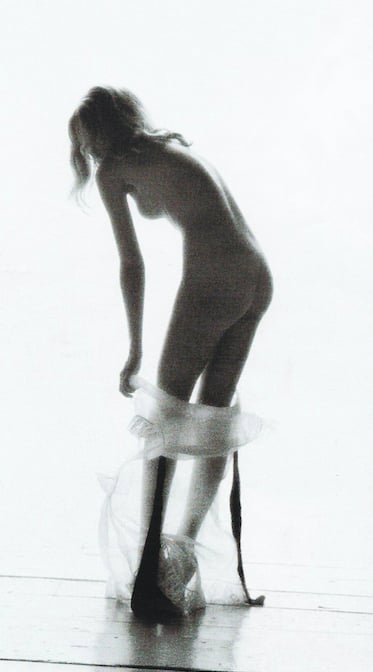 For tips on how to achieve amazing skin, click here to buy a copy of my book: Eat Beautiful
Top ProBiotic Skincare Picks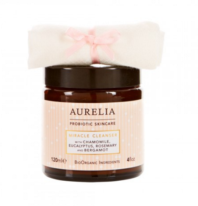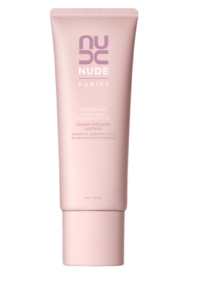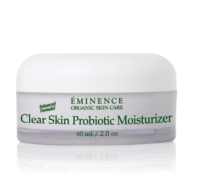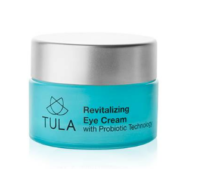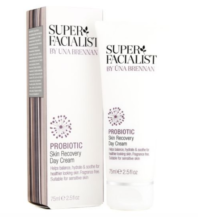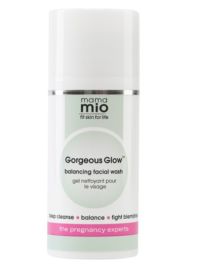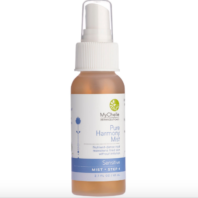 © Wendy Rowe. All Rights Reserved.