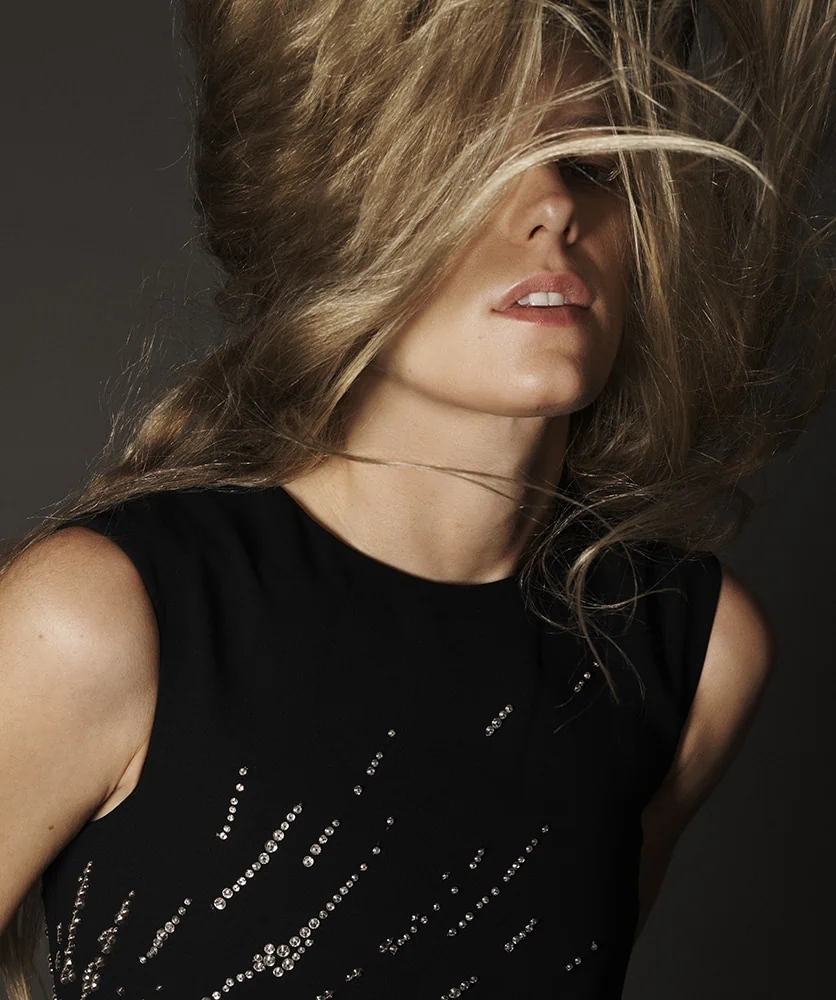 I've already broken down the importance of including hyaluronic acid in your skincare regime. But have you found the perfect fit for your skin yet? As we age, our bodies' natural levels of this hydrating hero begin to deplete, which can lead to dryer skin and an increased risk of premature ageing and uneven tone and texture. But the good news is that topical application can counteract our skin cells' falling levels, and there are plenty of great choices when it comes to hyaluronic acid skincare products. To help you get started, I've rounded up a few of the best, from budget options to celebrity favourites.
Hyaluronic Acid Skincare To Try Now
THIS POST CONTAINS AFFILIATE LINKS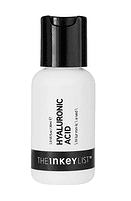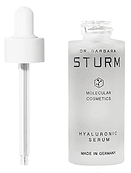 TOP TIP:
Remember to apply your hyaluronic acid products before any oils or occlusive treatments, as these will prevent absorption by your skin and block any benefits from topical hyaluronic acid application. After cleansing apply any retinols, then serums (including hyaluronic acid), then creams and lastly any oils.
READ NEXT: My Skincare Glossary | What Is Squalane?
© Wendy Rowe. All Rights Reserved.