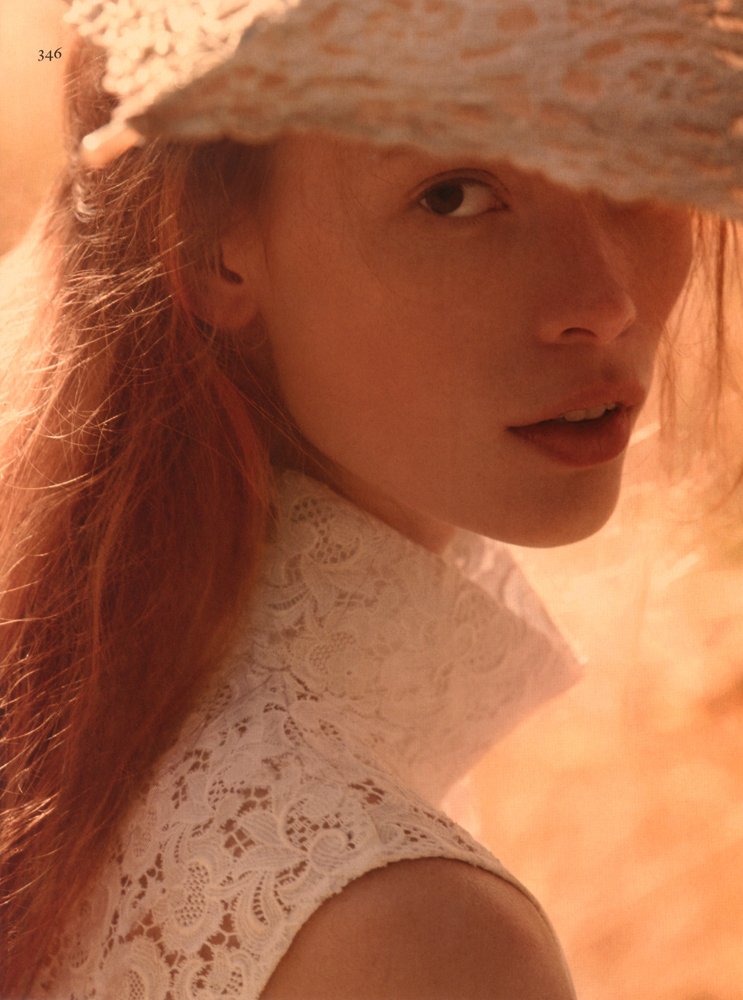 Sometimes it can feel like you need a science degree just to decipher what goes into your skincare products! But when you're paying for luxury labels, it's worth knowing what you're paying for. Hyaluronic acid is one of the most talked-about ingredients on the market, but what is it exactly, and what does it do? Allow me to break it down for you…
THIS POST CONTAINS AFFILIATE LINKS
What is Hyaluronic Acid?
While it might sound like a scary test-tube lab product, hyaluronic acid is actually something our cells produce naturally to maintain moisture levels. But, much like collagen production, the level we're able to produce tends to dip as we get older and due to other environmental factors and free radicals (In simple terms free radicals cause damage by grabbing electrons from atoms in the skin; this in turn causes damage to our skin's DNA, which can speed up the ageing process).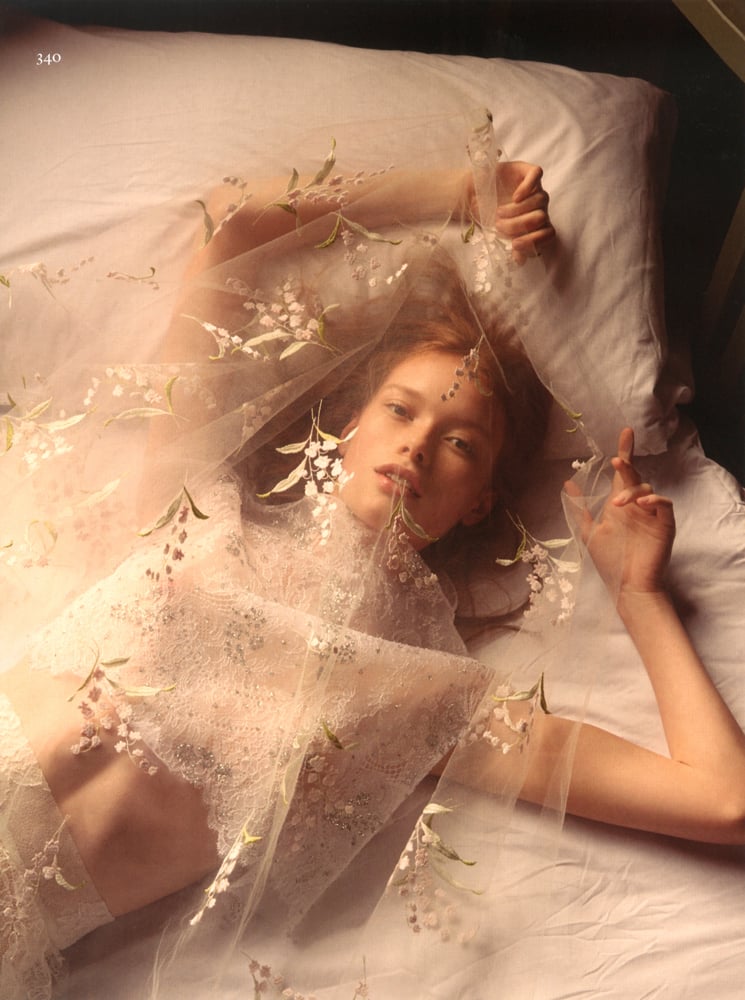 A lack of hyaluronic acid can lead to sensitivity, fine lines, dry skin and uneven tone and texture. But topical application through hyaluronic acid-rich products can hydrate skin and maintain moisture levels. The amounts we're talking about are very small in terms of your favourite creams and serums, with a gram of hyaluronic acid having the ability to hold up to six litres of water, so it might not feel like you're getting much for your money, but you are!
In short, it acts like a sort of sponge for your skin, helping you retain extra moisture and effectively plumping and smoothing your complexion in the process.
3 Products to Try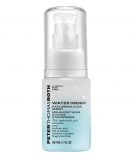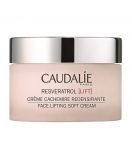 © Wendy Rowe. All Rights Reserved.