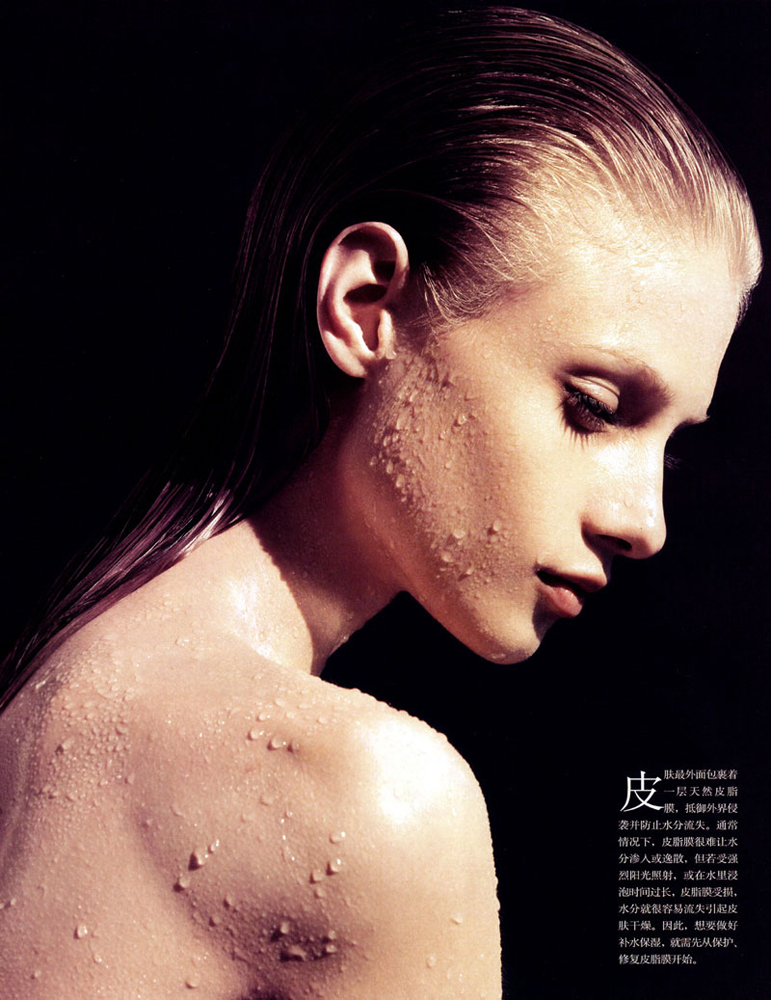 Don't be fooled, these products are not your standard supplements: this is supercharged skincare that's designed to be swallowed, not applied topically. One of my favourites is Elle Macpherson's The Super Elixir, which is packed with a host of powerful skin-feeding ingredients and works to balance the system from within for that expensive-looking supermodel glow. Then there's Ioma Paris' Collagen Renew tablets, which are billed as the world's 'first encapsulated wrinkle treatment' – the result of 10+ years of exhaustive clinical research into the body's own collagen production, and with really impressive, skin-firming results. My own Pure Skin juice is full of skin-boosting ingredients to restore a healthy glow from within. Others pack in skin superstars like hyaluronic acid, collagen and antioxidants; but whatever your potion, it's fair to say this new development is only just the beginning of something really exciting in the world of beauty.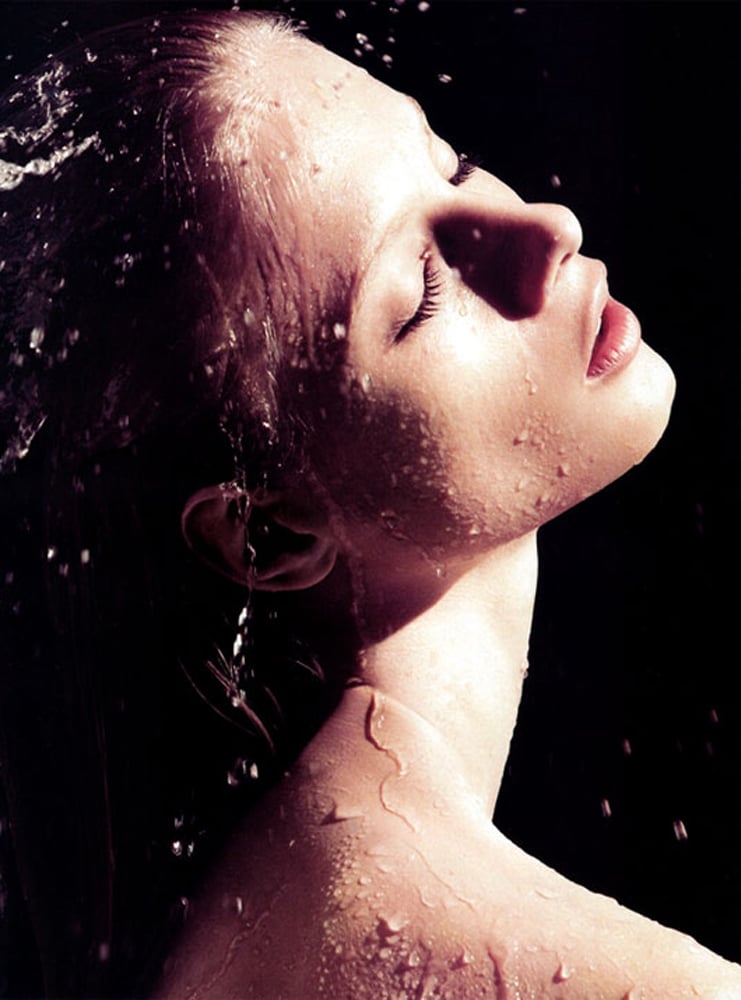 My pick of the best ingestible skincare…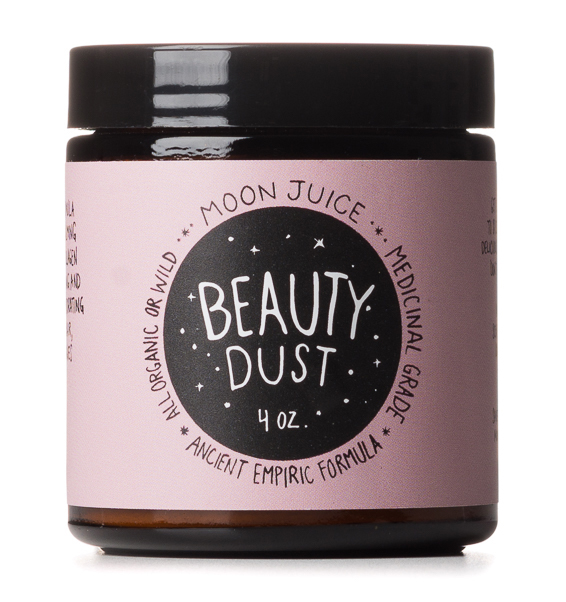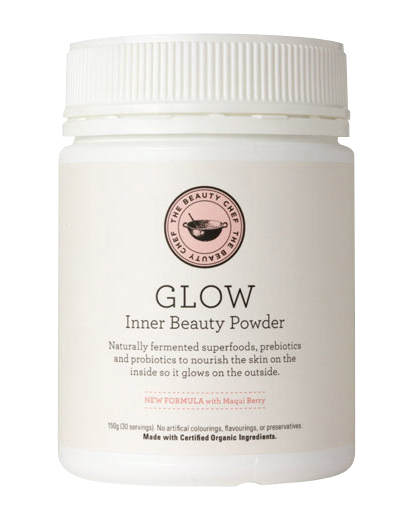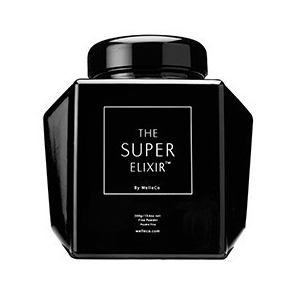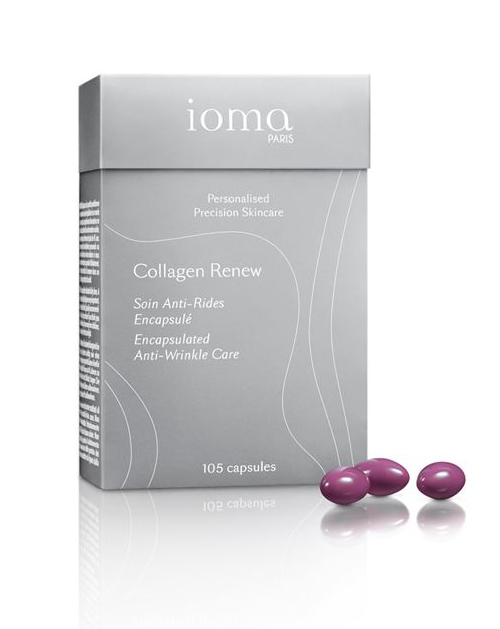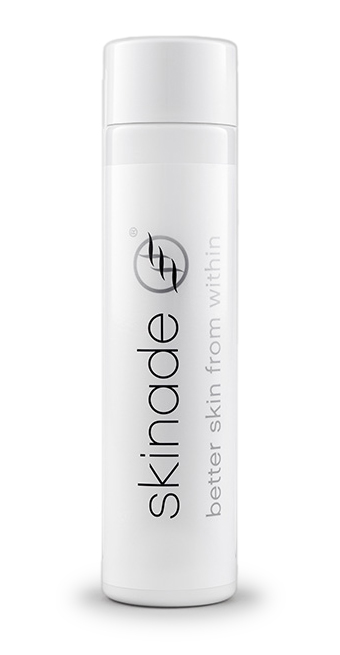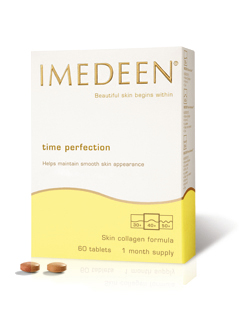 © Wendy Rowe. All Rights Reserved.