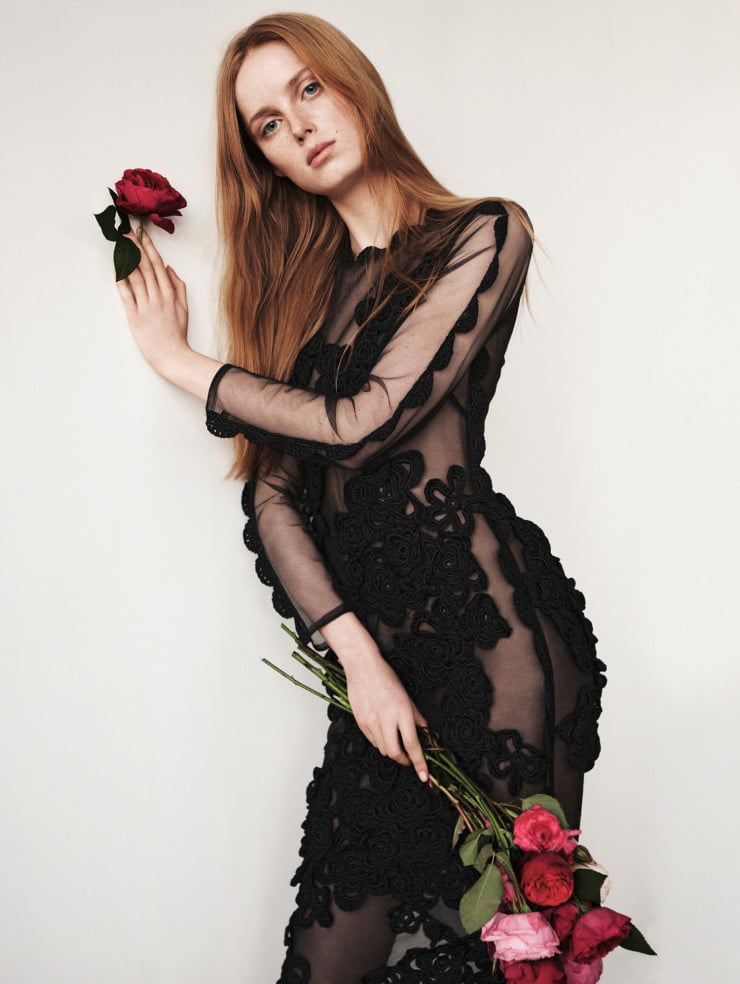 There's nothing more gorgeous and alluring than beautiful, glowing skin. When you have a celebratory night out coming up, whether it's a hot date with a beau or a special night out with friends, it's well worth spending some time making sure your skin is ready to shine.
Here are my top tips to help you get your skin looking amazing from head to toe
THIS POST MAY CONTAIN AFFILIATE LINKS
Face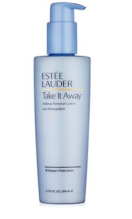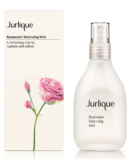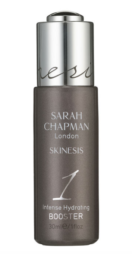 It's no secret that makeup can do a lot to make you look and feel great, but you need good skin underneath to make the makeup look flawless and to help it last better.
Cleanser:
It's so important to really clean your skin properly. So many people don't get their skin clean properly – and it really shows. By cleaning, I don't mean stripping the skin, just use a cream cleanser to massage skin with and gently rub away any bits of flaky, dry skin or any impurities.
See more of my favourite cleansers in my round-up, here
Toner:
Once you've got your skin nice and clean, it's important to close up the pores so that no new dirt can get in! Avoid anything that is heavily perfumed or with lots of alcohol in – I love this one by Jurlique.
Hydrating Booster:
If you're feeling especially dry after the effects of winter and you want to add a bit of extra hydration to the skin then try this Hydrating Booster by Sarah Chapman – it's absolutely amazing for giving skin an extra boost. You only need one drop – any more will be too much for the skin to absorb.
Eye Cream:
Decleor Peony Eye Cream Absolute fills in fine lines, lifts and brightens the area, perfect for giving the eye area a more youthful, smoother appearance.
Moisturiser:
Darphin Ideal Resource Moisturiser is a great cream to smooth, reduce the signs of ageing and deeply hydrate the skin. This cream contains Hibiscus to help renew and regenerate, and Knotweed to stimulate collagen for youthful glowing skin.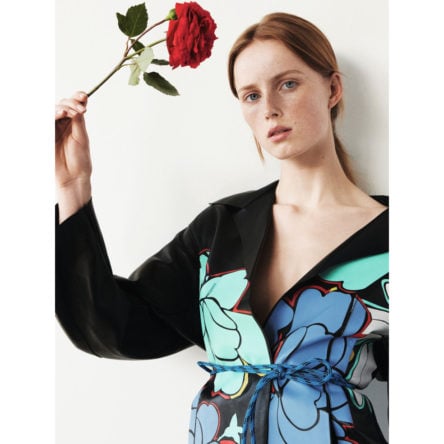 Mask:
I love a sheet mask, but it's always annoying to have to sit still for ages, precariously balancing a mask on your face waiting for it to do its magic! When you're trying to get ready in a hurry and you want to be multi tasking (painting your toenails at the same time!), you need something high performing, that stays put. The Sarah Chapman 3D Moisture Mask is a really great one that stays put. Hooray!
Lips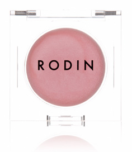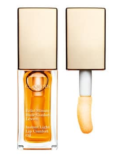 Body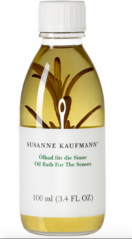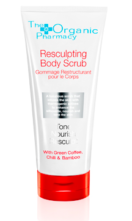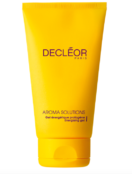 Hands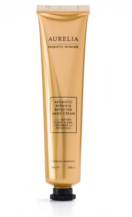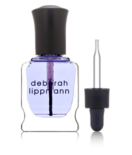 Feet


Eat
Try to include lots of bright coloured fresh, seasonal ingredients into your diet to keep your skin looking fresh, bright and glowing – try to make it part of your daily routine, but on the day of a night out, something like one of the seasonal salads from my book, Eat Beautiful, would be great and you could include my home-made green juice on the day too as an extra skin-enhancing boost. Drink plenty of water too!
Exercise
Be sure to move around and be active at some point on the day of your big event to get the blood flowing – it doesn't matter what it is, just do something! I always enjoy being outdoors; a walk, tennis, dancing, yoga, running, pilates all count and will help you get glowing skin from the inside out.
© Wendy Rowe. All Rights Reserved.