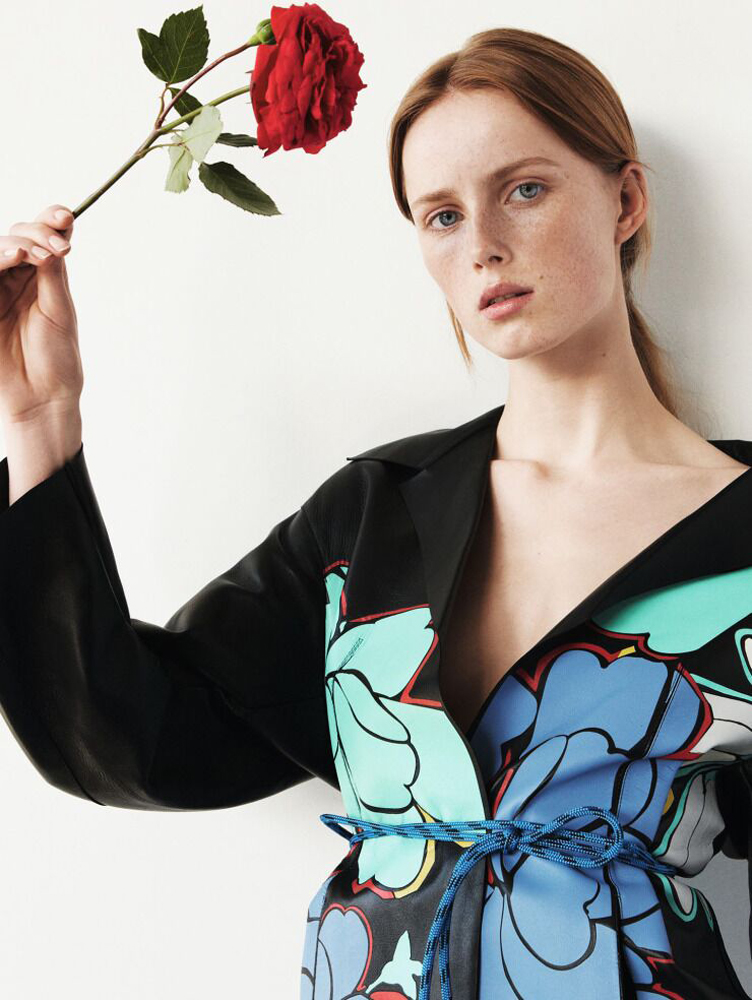 There are some beauty products that I try once and then add to my kit forever. Clarins' Beauty Flash Balm is one of them. Because I'm such a 'skin person' I always love products that can give the complexion an instant pick-me-up, and Clarins' Flash Balm does just that. Labelled a 'skin booster', it is a moisturising, brightening, tightening formula that is kind on all skin types.
THIS POST CONTAINS AFFILIATE LINKS
Clarins Flash Balm is especially good for this time of year if you've been getting less than the recommended eight hours' sleep. The soothing bisabolol helps restore the skin's glow while olive and witch hazel extracts go a long way in smoothing out the complexion for a more even tone.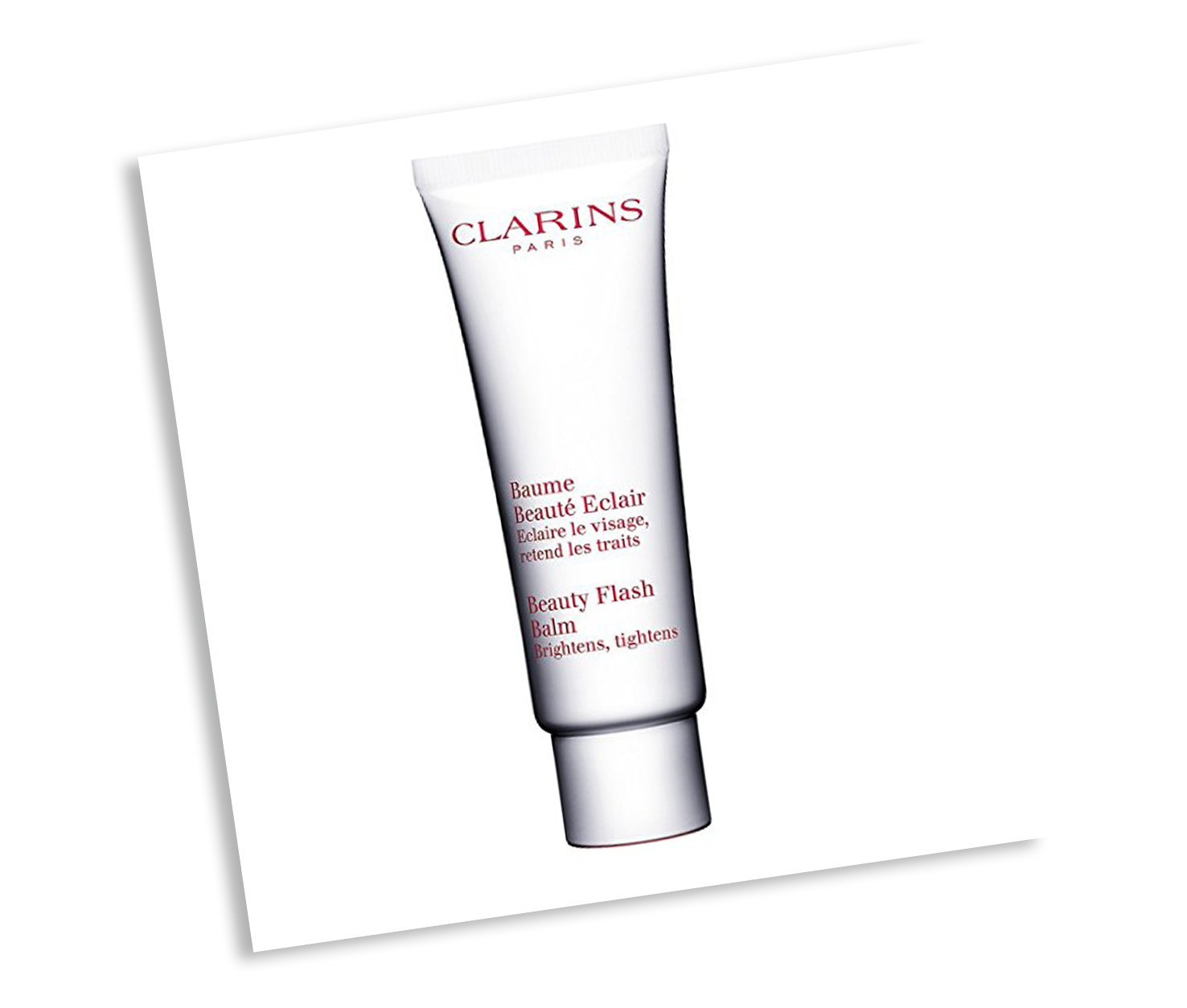 How to use Clarins Beauty Flash Balm
While I'm not really one for primers, if your skin needs a little help to look clear and smooth, I'd recommend using Flash Balm as an in-between product after moisturiser and before your makeup base. You could even blend a little with your usual BB Cream or foundation for a smoother application.
It's a sort of cheat to better skin, which is never bad! For the real deal though, you'll need to brush up your skincare regime. Don't forget to learn how to cleanse your skin thoroughly and properly with my guide to cleansing and you can shop my favourite cleansers here:
Stay tuned for more of my favourites!
© Wendy Rowe. All Rights Reserved.