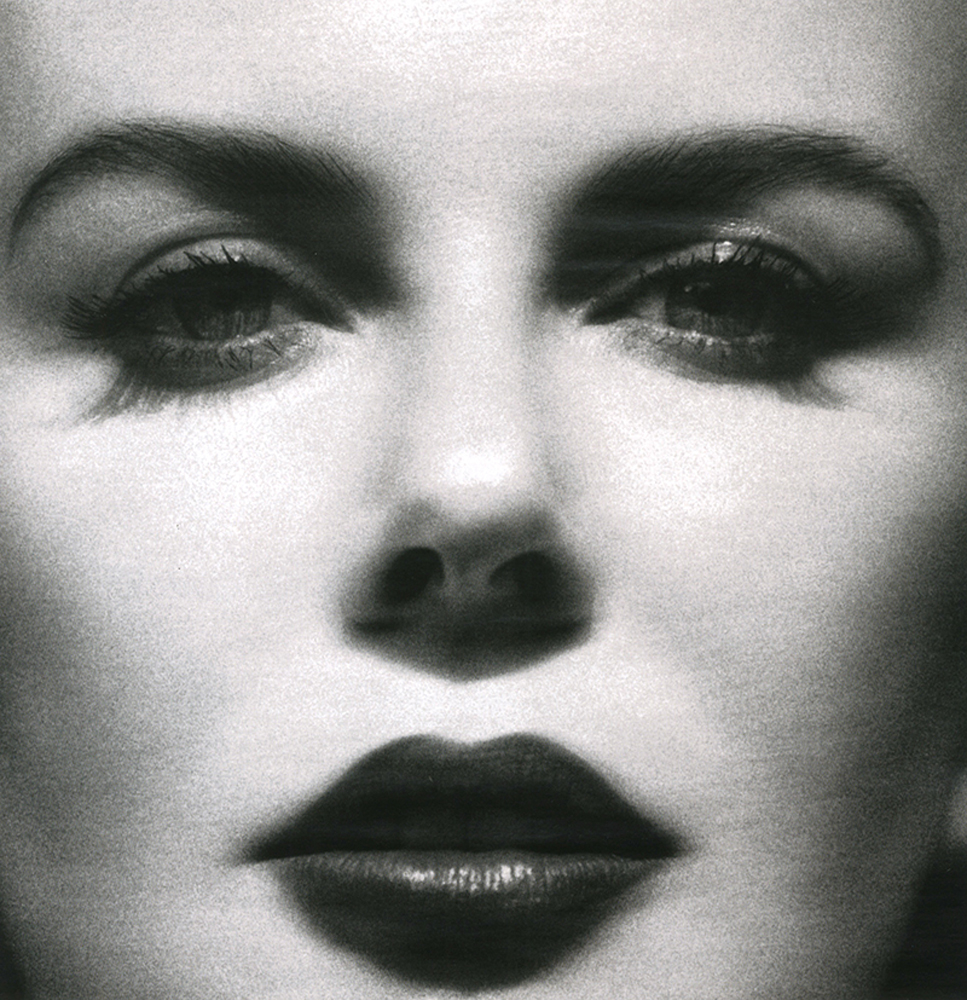 While I don't love the changeable weather at this time of year, there's something so cosy about the long dark evenings in. However, I'm not a fan of the effects the central heating and cold, windy weather can have on skin. I always make sure I'm drinking plenty of water and eating a vitamin-rich diet, but it's more important than ever when winter hits. Drinks like Skinade can really help, which you'll start seeing the benefits of after 30 days of use; it's a simple daily powder sachet that you add to water (the extra water will help, too). On the skincare side of things, what better to do with those cosy evenings in than indulge in a face mask? Here are a few of my favourite sheet masks…
THIS POST MAY CONTAIN AFFILIATE LINKS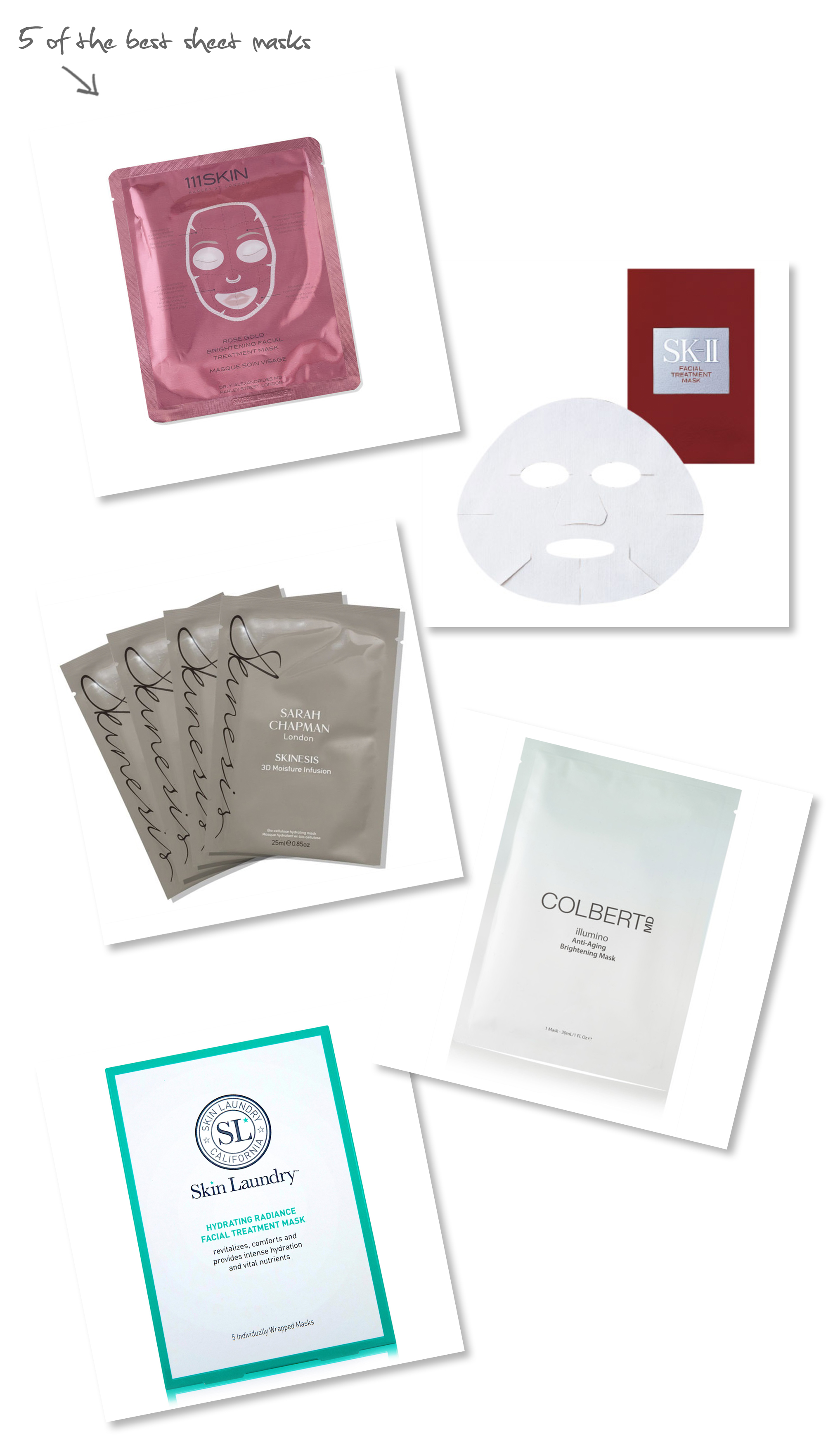 5 of the Best Sheet Masks
Containing brightening 24 Karat Gold, silk amino acids and Rosa Damascus, this treatment mask removes dead skin cells while thoroughly hydrating skin to leave a more even texture and a brighter complexion. A real skin treat.
This luxury mask has a concentration of Pitera for a high-intensity hydration hit for instant results. The soft cotton mask feels cool and comforting on the skin.
With hyarulonic acid, rose water, zinc and copper amongst the active ingredients, this mask not only provides extra moisture, but has anti-ageing benefits, too. One of my favourite go-tos for a skin pick-me-up, especially after I arrive home from a trip.
The Lactic Acid in these masks naturally exfoliates and reduces pigmentation. These masks are great for a pre-makeup moisture treat, or for a restorative treatment post-laser treatment.
With vitamins, amino acids, minerals and natural plant extracts, these soothing sheet masks are great to have in your hand luggage for an in-flight treat, or for when you land and need a moisture boost.
READ NEXT: Check out my round-up of the best cleansers or read my guide to clean skin.
© Wendy Rowe. All Rights Reserved.