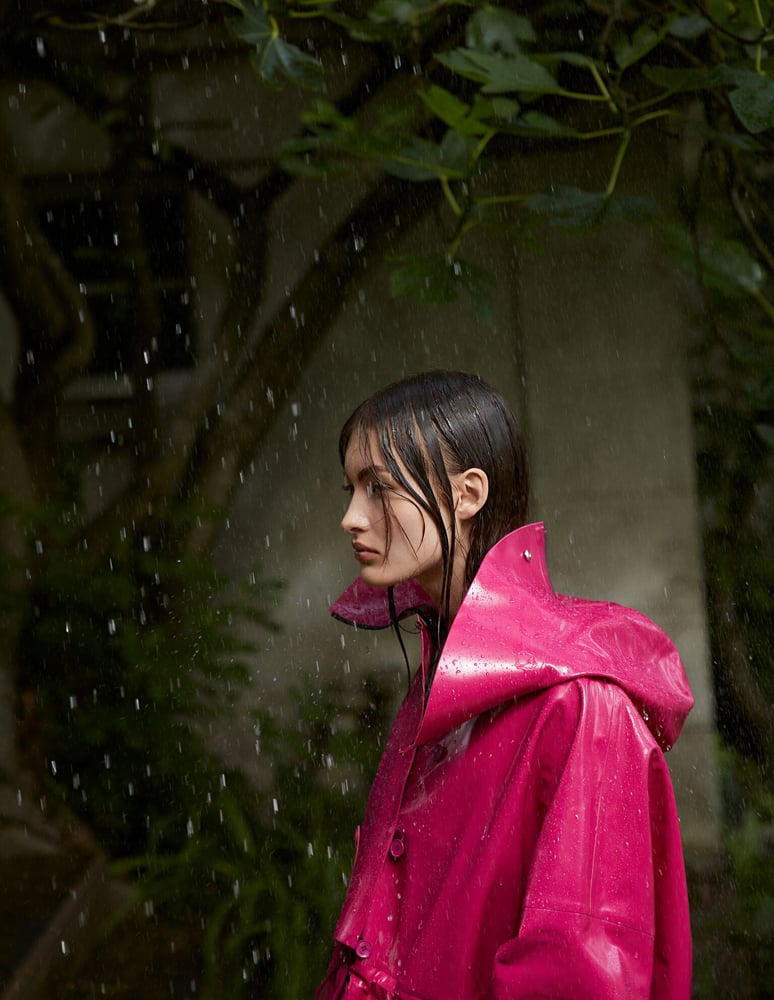 This time of year, our skin is battling against all sorts of problems. Cold weather, central heating, too much alcohol and too little sleep; it's no wonder dry skin and break-outs are so common in the winter! To help prevent longer-term damage and to stay looking your best this season, have one of the best quick-fix moisture boosters on hand to give your skin a pick-me-up whenever you need it. These are my favourites…
THIS POST CONTAINS AFFILIATE LINKS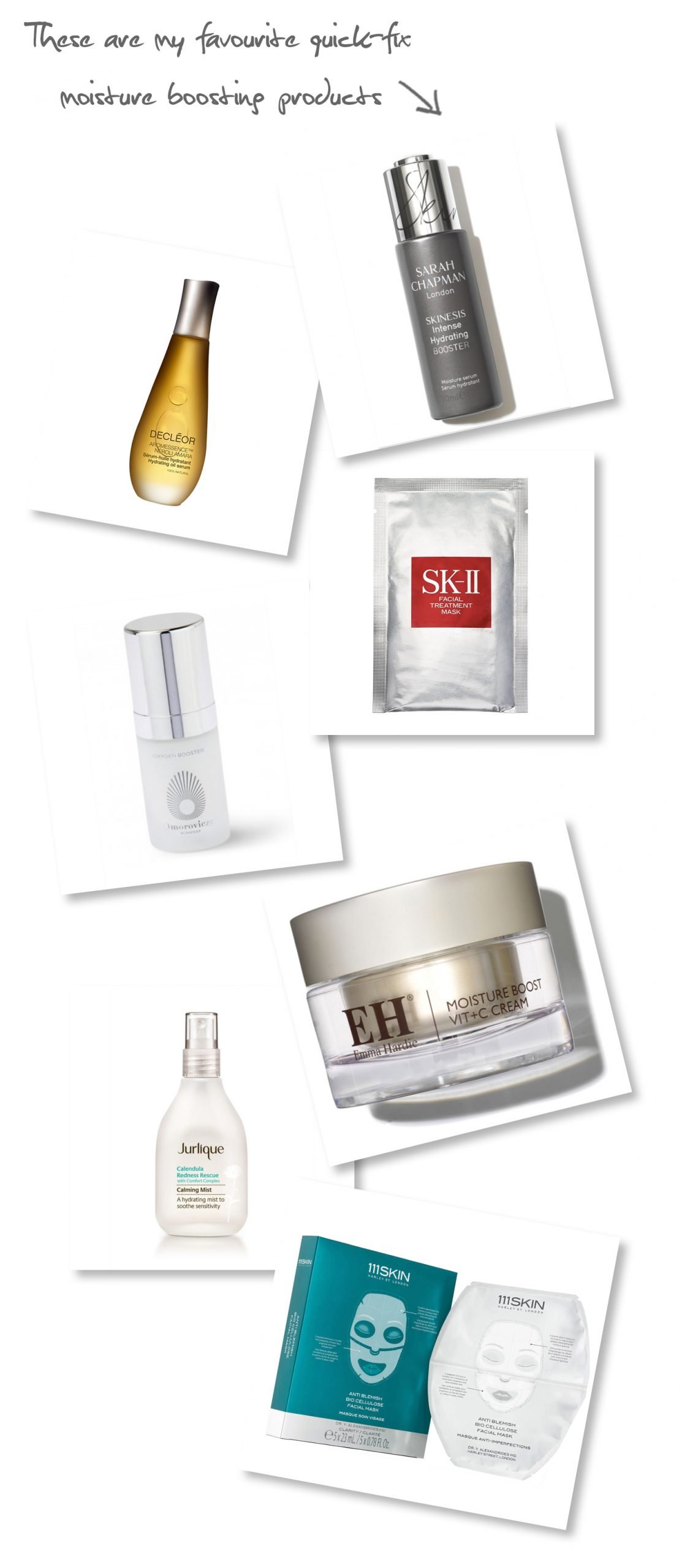 The Best Quick-Fix Moisture Boosters
I love this Sarah Chapman serum; it's super lightweight so it doesn't leave skin feeling greasy, just gives an instant moisture boost and leaves skin looking glowy.
I love Decleor's whole range of essential oil products, each one is 100% natural and active. This one is a great hydrating pick-me-up for winter skin.
This 100% cotton sheet mask gives skin an intensive treatment within just 10-15 minutes, so it's a great one to use the night before a party, or on a plane to stop skin getting dried out as you travel.
This oxygen booster works to replicate the effects of an oxygen facial at the spa, but without the time commitment, so it's great for use on-the-move. It gives an instant smoothing and plumping effect.
This vitamin-enriched day cream is light enough to act as an instant moisture booster without giving skin a greasy appearance. I'd recommend mixing a little with your favourite foundation for a dewy finish this season.
If the cold weather and dry heat of central heating is playing havoc with your skin, have a face mist on hand to calm skin and keep your complexion hydrated. This Jurlique calming blend contains calendula and will also calm redness.
This cooling, soothing sheet mask locks moisture into the skin and gives skin an instant glow. I was really impressed with this one.
READ NEXT: Best Cleansers for All Skin Types
© Wendy Rowe. All Rights Reserved.