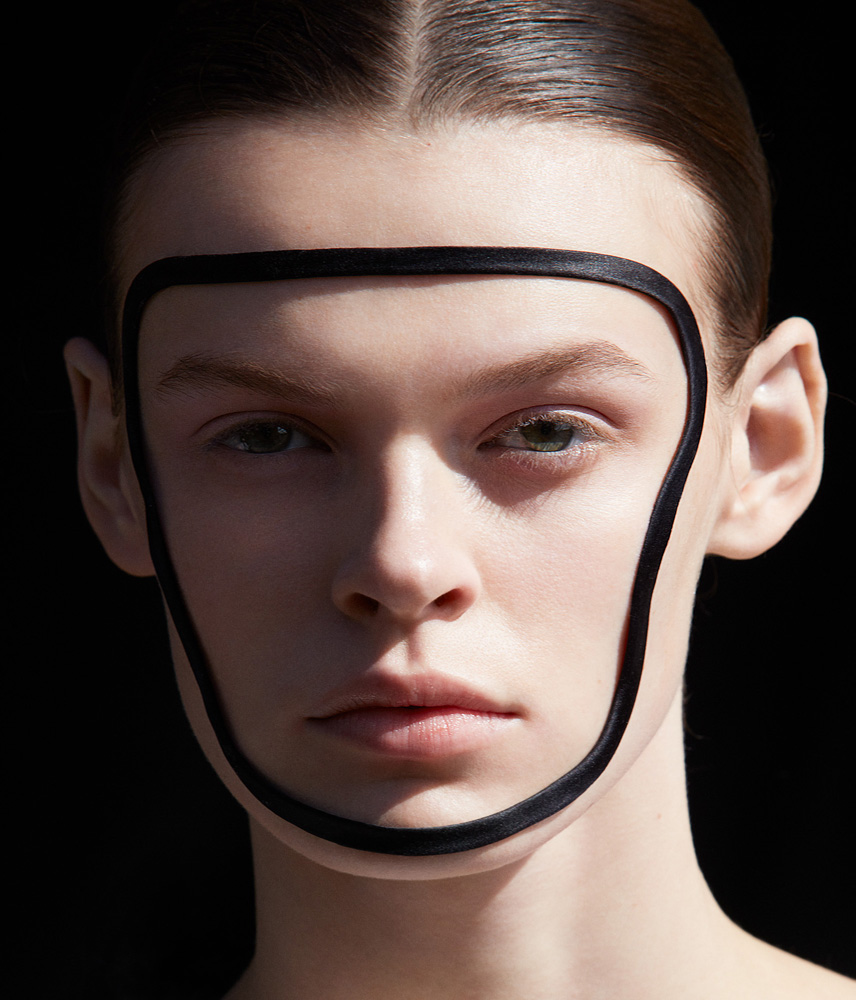 Whether it's a pre-event glow-up (remember the days?!) or a deep-cleansing skin reset, there's nothing quite like a facial for a pick-me-up. If you've been making do with at-home face masks and treatment cleansers, it's time to plan your next professional treatment. I've been lucky enough to meet and work with some of the most talented facialists in the world, so I thought I would share with you my hand-picked selection of the best facials in London.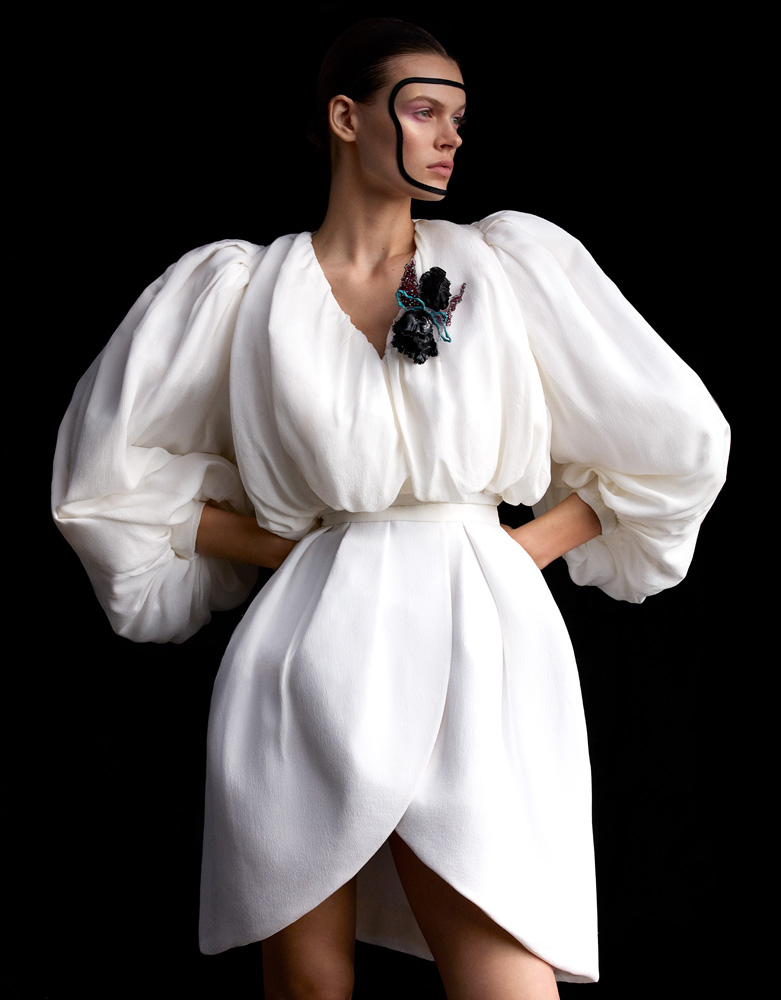 Sarah Chapman
Sarah Chapman's Signature Skinesis treatments combine her amazing 'gymnastics' massage techniques with state-of-the-art technology and her high-performance cosmeceutical products, deeply feeding the skin for skin that feels amazing and looks immediately rejuvenated and more radiant. Sarah also has a dietician and a cosmetics specialist, plus you can opt for speed facials or rejuvenating LED masks, which I really like.
Su-Man
Often described as a facial alternative to Botox, Su-Man's famous massage-based facials are one of London's worst-kept secrets. Her facial technique comes from her experience in dance, shiatsu, pilates and oriental facial massage; this isn't the type of facial that you can fall asleep to; Su-Man really puts your facial muscles through their paces! Your face and skin feel amazing straight away, and the mask and hot towel treatment before you finish will lock in moisture and leave you feeling relaxed and looking radiant.
FaceGym
The equivalent of a speed workout for skin, FaceGym is the ultimate city pick-me-up for when you don't have time for hours at the spa. FaceGym is the only gym for the face, with techniques designed to train the 40+ facial muscles, resulting in more toned, younger-looking skin. The facial works by stimulating blood flow to the face, boosting collagen production and encouraging cell renewal.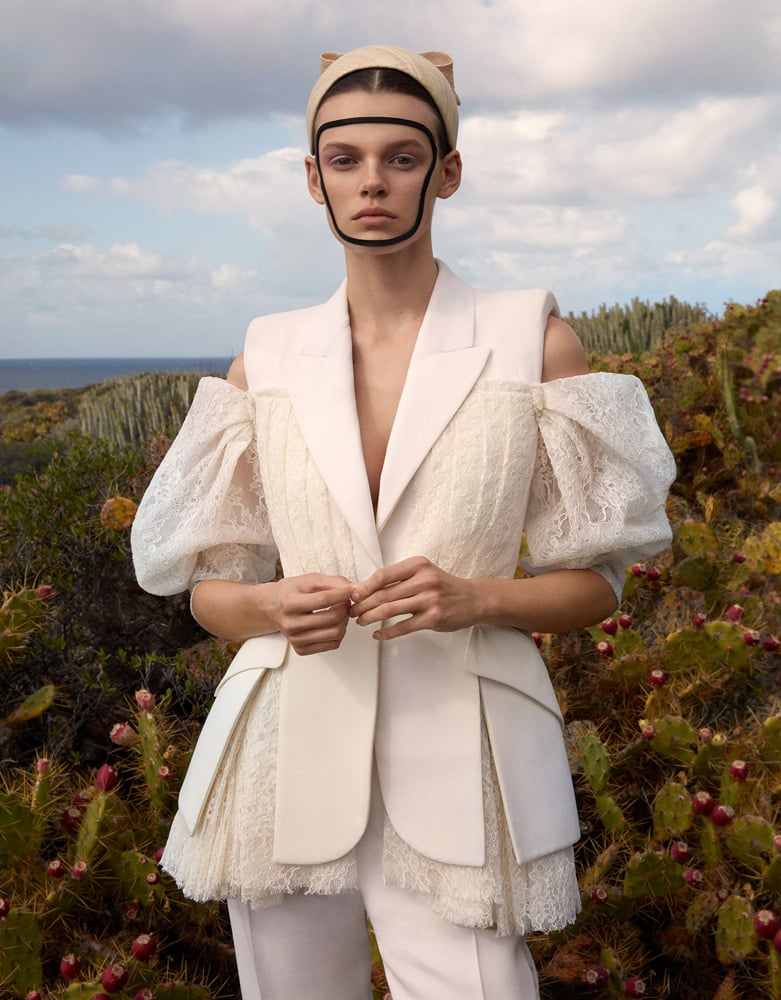 111Skin Cryo Facial
111Skin offer a host of effective treatments for all skin concerns, but their cryo facial is particularly cool. Cryotherapy has been gaining popularity in recent years, and 111Skin has brought the body treatment to a facial. The treatment involves applying -30 degrees cooled air and CO2 to enhance the complexion's oxygen levels and aid microcirculation.
Jasmina Vico
If it's little pick-me-ups that you're looking for that will make a big difference to your confidence, you should check out Jasmina Vico, who offers great non-invasive treatments to enhance skin-tone, complexion, radiance and plump lips. The lip plumping treatment is pain-free and enhances lip volume while minimising lines around the mouth. It lasts a few days and is great for all those Zoom meetings and socials you're doing at the moment!
READ NEXT: The Best Pre-Wedding Facials | At-Home Facial Massage With Su-Man
© Wendy Rowe. All Rights Reserved.