Archive / Tag:
In conversation with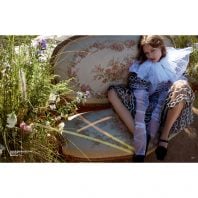 Avoid paying for your over-indulgence this season. The best foods to eat before and after drinking to avoid a hangover…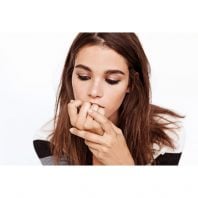 If you're feeling stressed, the last thing you need is problem skin to add to your list of worries. Here's how to not let your mood impact on your skin.