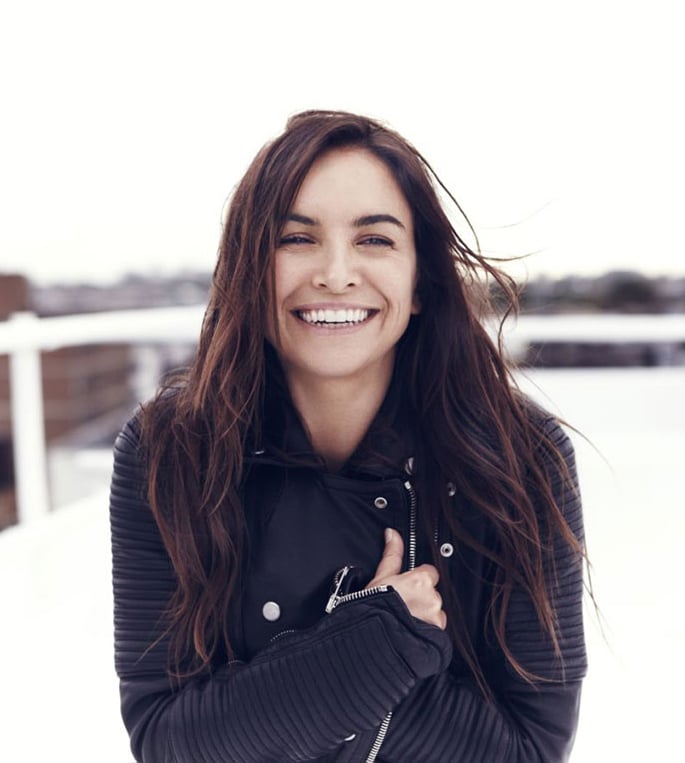 Working with makeup everyday of my life comes with its advantages – I am one of the first to try the latest products, I work with some of the world's most renowned photographers, designers and models, I meet incredibly inspiring people and regularly travel to exciting places. Travelling has given me a tremendous insight, enabling me to understand different environment and how this affects makeup needs and product performance.
My work also draws a constant stream of beauty questions from everyone I meet, whether it's application tips for beauty editors or personal product advice for friends. This website is your insider view into my world: You'll keep updated on the best products and trends. You'll peek at behind-the-scenes images from shoots and backstage. You'll learn application techniques and resolve makeup problems. You'll hear secrets from industry experts. You'll know the treatments worth having and the fitness retreats that work… all tried and tested.
I'm very visual and I love things that catch my eye. I wanted to create a scrapbook for my ideas and thoughts – because you may as well look at something inspiring whilst learning the insider secrets of chic, modern and cool beauty.
Make-up Artist and Beauty Expert Wendy Rowe has established herself as a highly sought-after talent and is globally recognised for working with beauty brands to design and recreate their DNA. Wendy's vision is refreshingly unconventional; with over 20 years of expertise as an International Make-up Artist, Wendy has an intimate knowledge of beauty and the world of wellness, as well as an unrivalled breadth of experience of many cities and cultures around the globe. Wendy spent two years as the Global Creative Director & Make-up Artist for Max Factor.
With over a decade of experience in beauty product development, Wendy has successfully created breakthrough and market-leading products that are sold all over the world. Known as the Master of Nudes, Wendy understands what women need to have amazing skin and creates products that are uncomplicated and easy to use.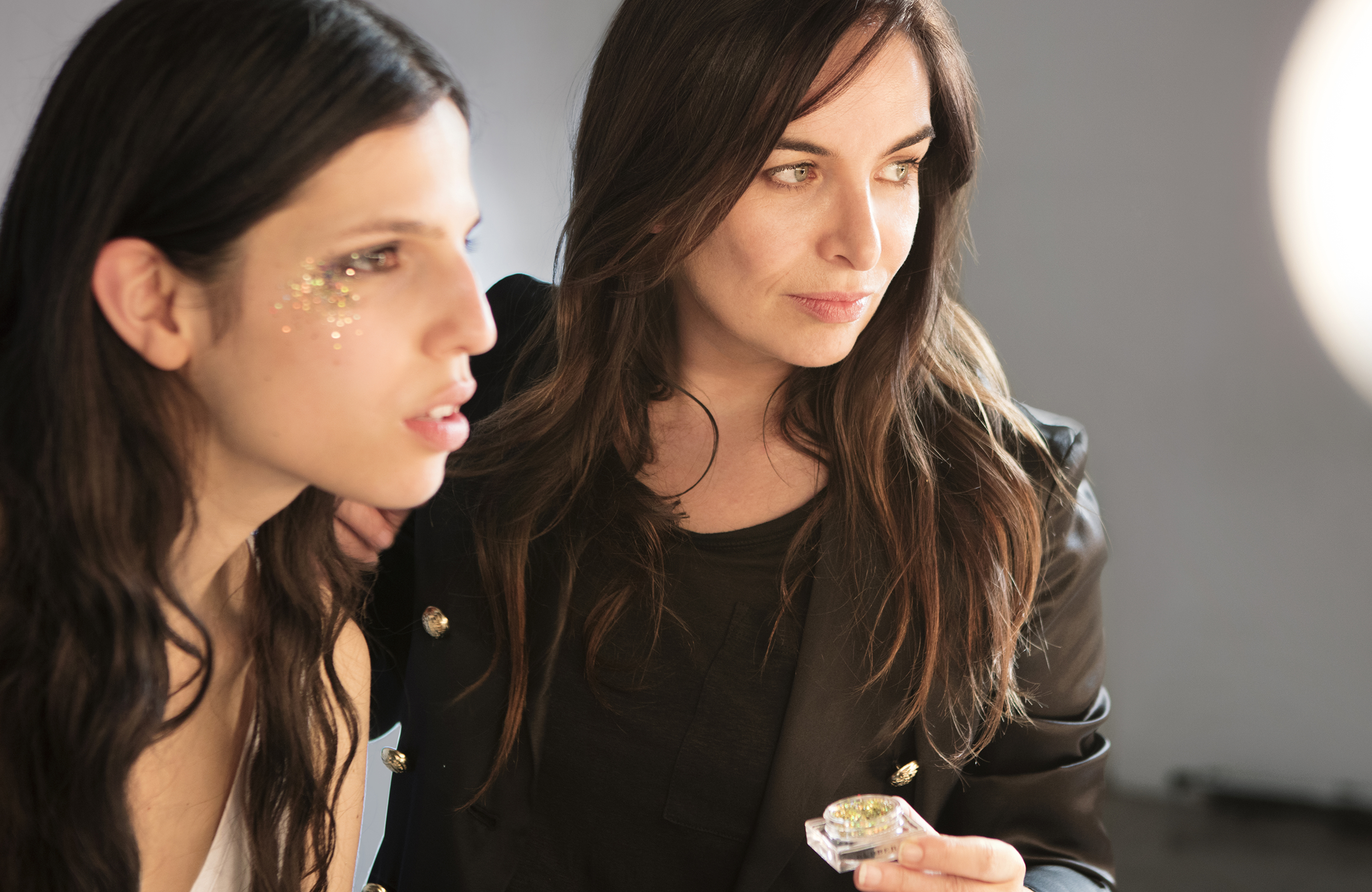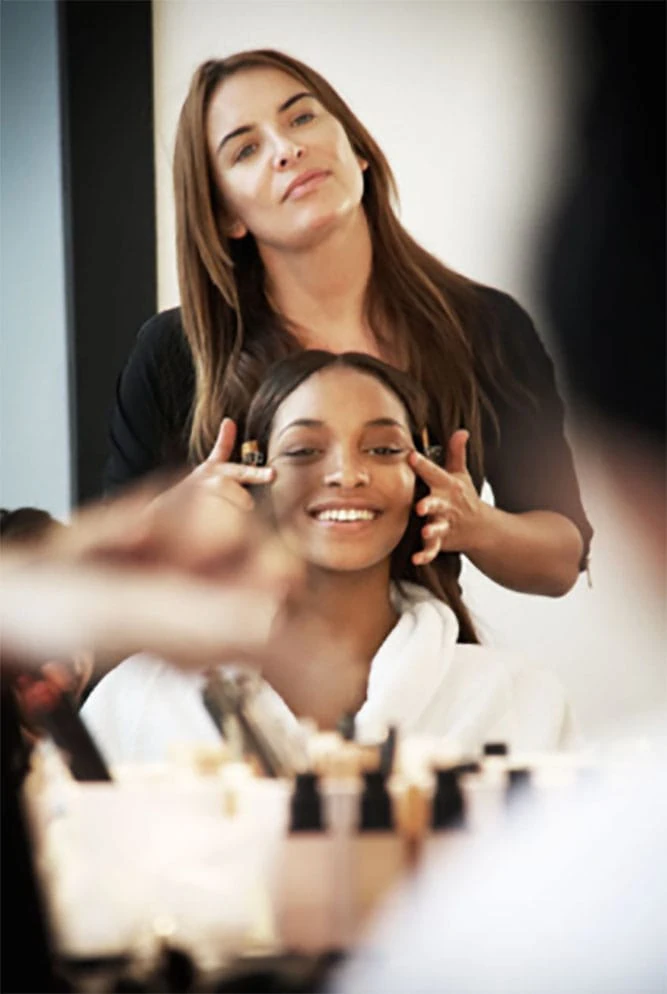 Wendy has worked with many key fashion and beauty brands. She worked with Burberry for sixteen years and, during her time as Artistic Consultant to Burberry Beauty, developed iconic and innovative products for them, including Fresh Glow and the Contour Pen, both of which continue to win awards and are a huge success globally.
Wendy has consulted for the revolutionary luxury brand La Bouche Rouge to develop a range of eco friendly lipsticks. Packaged in an engraved leather case with paper refill, La Bouche Rouge supports the future of beauty through craftsmanship, sustainable design and clean formulas. Wendy's iconic range of reds continues to be hugely popular.
The go-to person for many people around the world for help and advice, Wendy has an impressive and diverse following, owing to her uncomplicated and holistic approach to beauty. Wendy has created a unique, fun and educational platforms for her audience through her website and YouTube channel which offer beauty, fashion, life-style and trend insights.
Wendy's best-selling book "Eat Beautiful" published in June 2016, was a natural progression; Wendy shares invaluable tips and tricks, her herbal pharmacy and everything you could need to know to achieve amazing skin from the inside out. Sold worldwide well before the onset of the wellness trend, Eat Beautiful contains delicious, seasonal, skin-boosting recipes alongside Wendy's expert beauty advice and skin solutions.
In her role as International Make-up Artist, Wendy consistently works with leading fashion and beauty publications, including all issues of Vogue and trendsetting magazines such as Self Service and Allure. Wendy works with leading photographers including Camilla Åkrans, Inez & Vinoodh and Alasdair McClellan. Through ad campaigns and runway shows, Wendy has collaborated with many clients, including Burberry, Bobbi Brown, Chanel, Chloe, Dunhill, Gucci, Hermes, Julien Macdonald, MAC, Revlon, Max Factor, Prada, Estée Lauder, Herve Leger, Louis Vuitton, Lanvin, Sonia Rykiel and Victoria Beckham.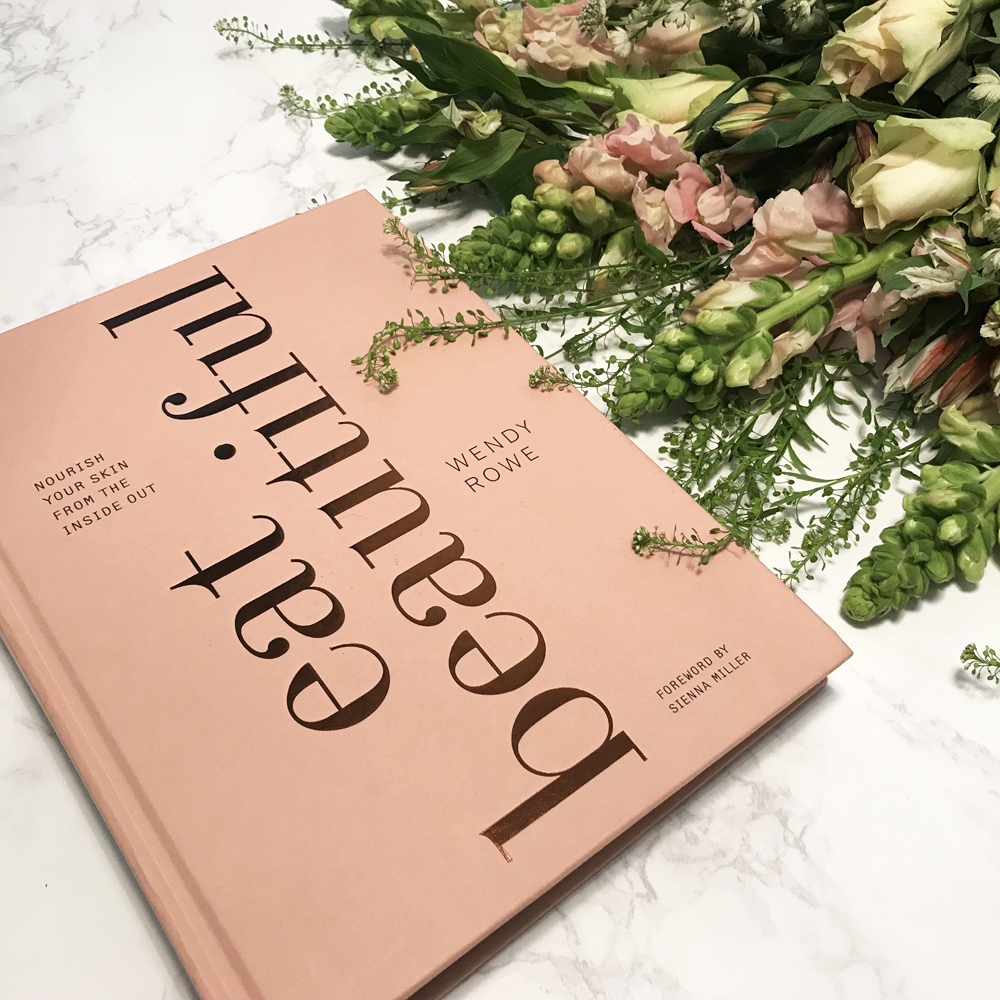 JOIN OUR MAILING LIST AND
Get exclusive tips and recommendations