Style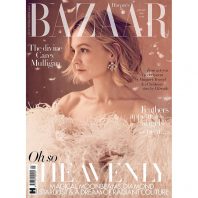 In my latest YouTube video I interview Earl Simms, one of the world's best session hairstylists.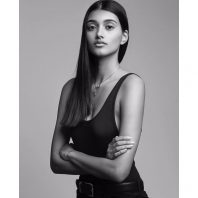 Watch my ice-breaker video with Neelam Gill and find out how she keeps her hair looking so fly.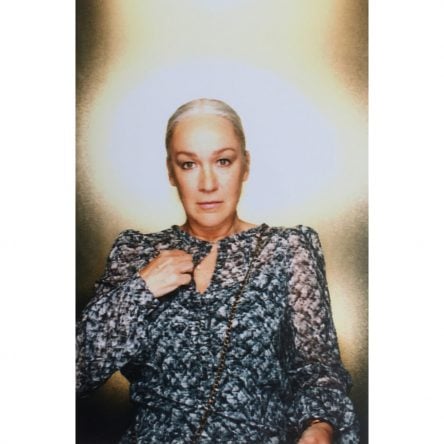 Watch my video interview with the beauty legend on why she thinks modern beauty has no rules.